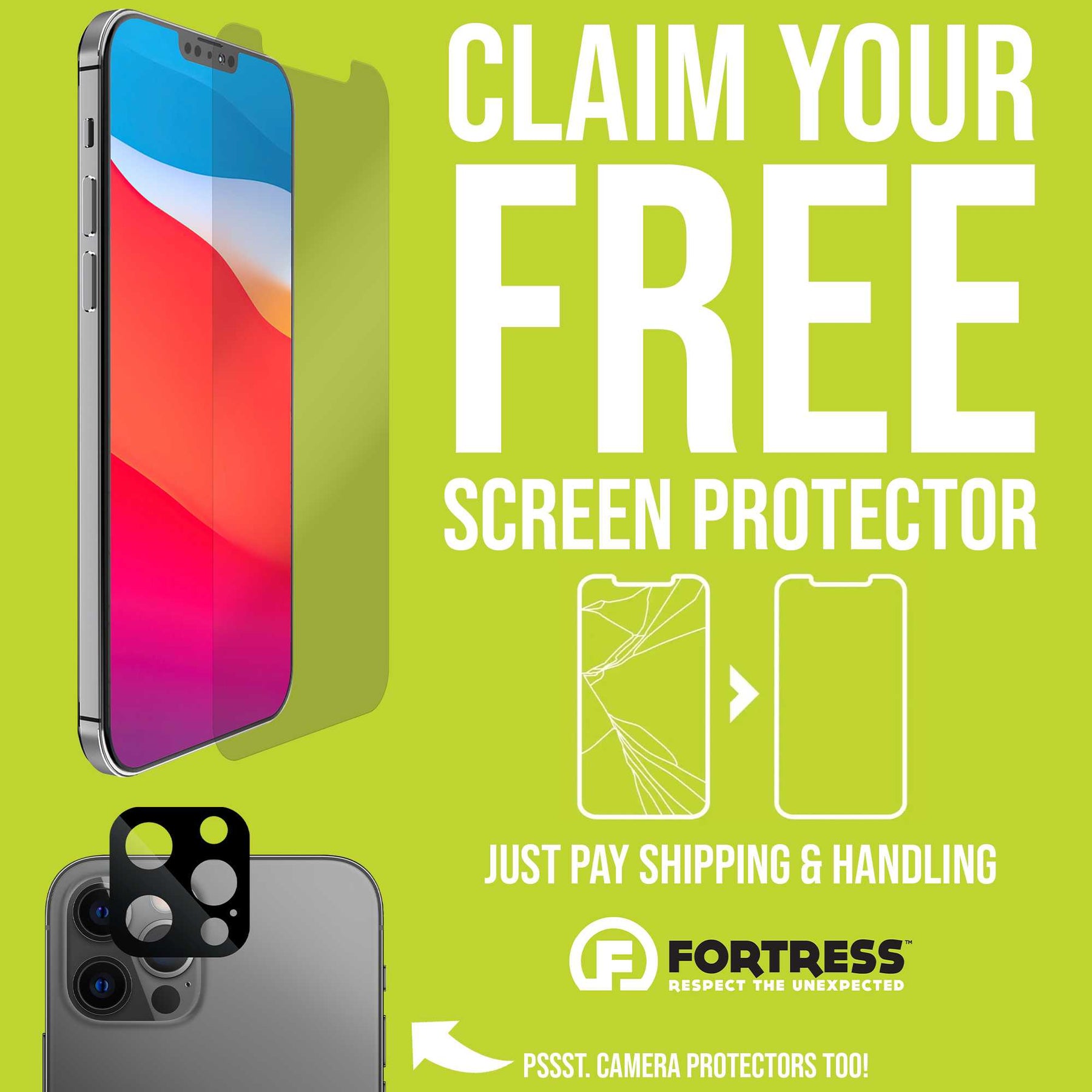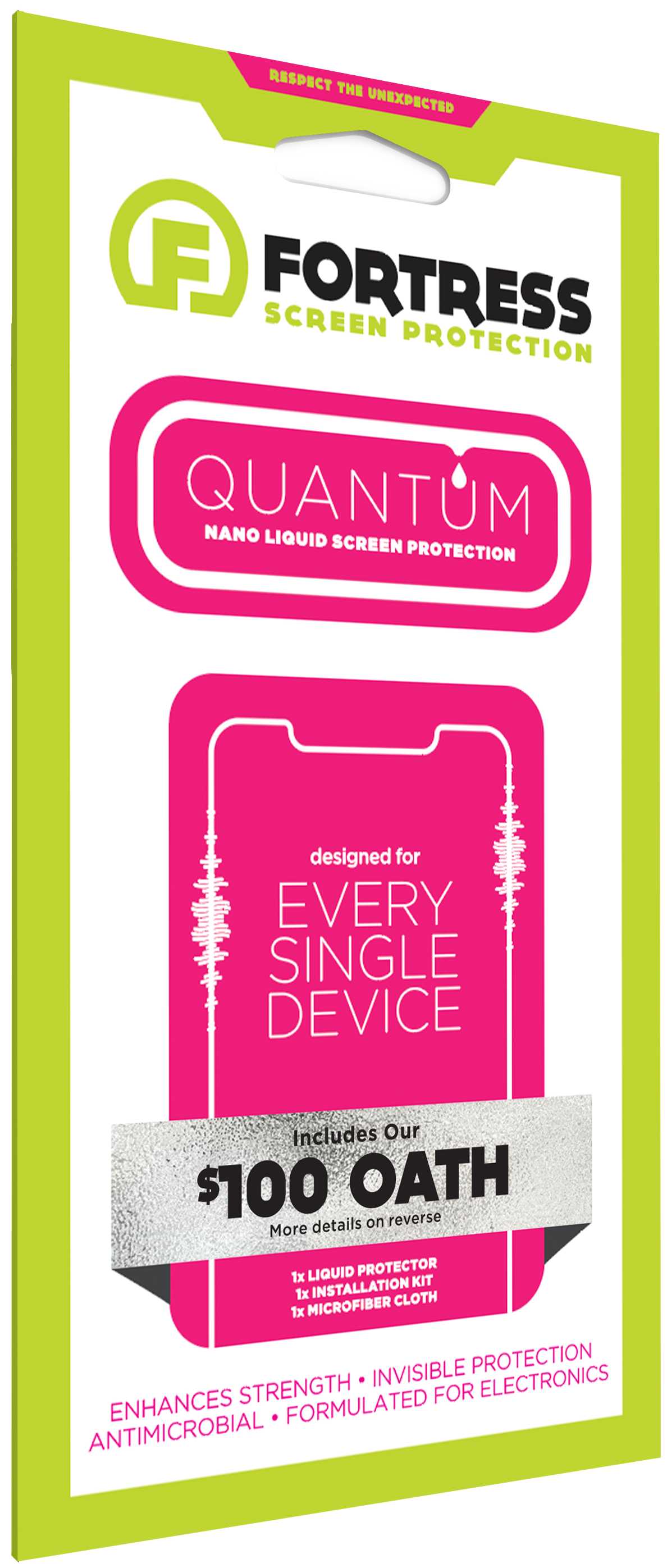 Free Screen or Camera Protector
Note: Package tracking is not included on orders with 1 item. Just add another item to your order to get tracking included!
*While supplies last - Limited time offer
Share this amazing offer with 3 friends!
Free Screen Protector Details:
Free Screen Protector, just pay for shipping.

Optional $100 - $250 Insurance as an addon
Limit 10 screen protectors per order
Processed and shipped the next business day (expedited options available)
Your Order Includes:
1X Free Screen Protector
1X Install Prep Kit: Cleaning wipes, dust stickers, microfiber cloth
iPhone 15 pro protector never received
I never received my package?
Free Screen or Camera Protector
No response fron CS
I bought this protector to protect my screen. I filed my claim Sept 4 and cannot get an update on this claim and it is Oct 23.
Great service great product
I've gone through a few screen protectors because I'm a bit rough on my iPhone. Fortress Screen Protectors are my go/to!
Awesome!
Nice to have a new screen protector after mine got scratched up at work. Thank you!
How to check your phone model:
iPhone Instructions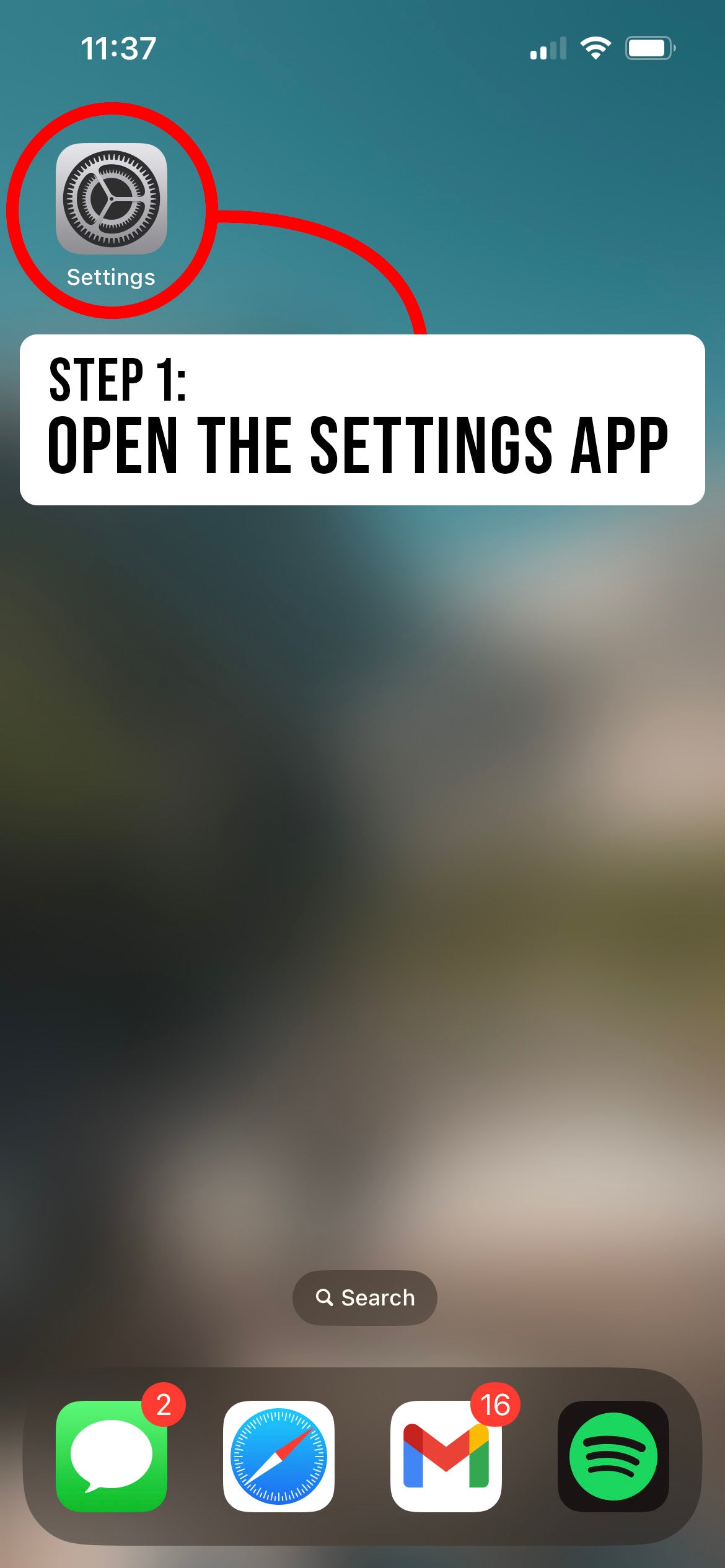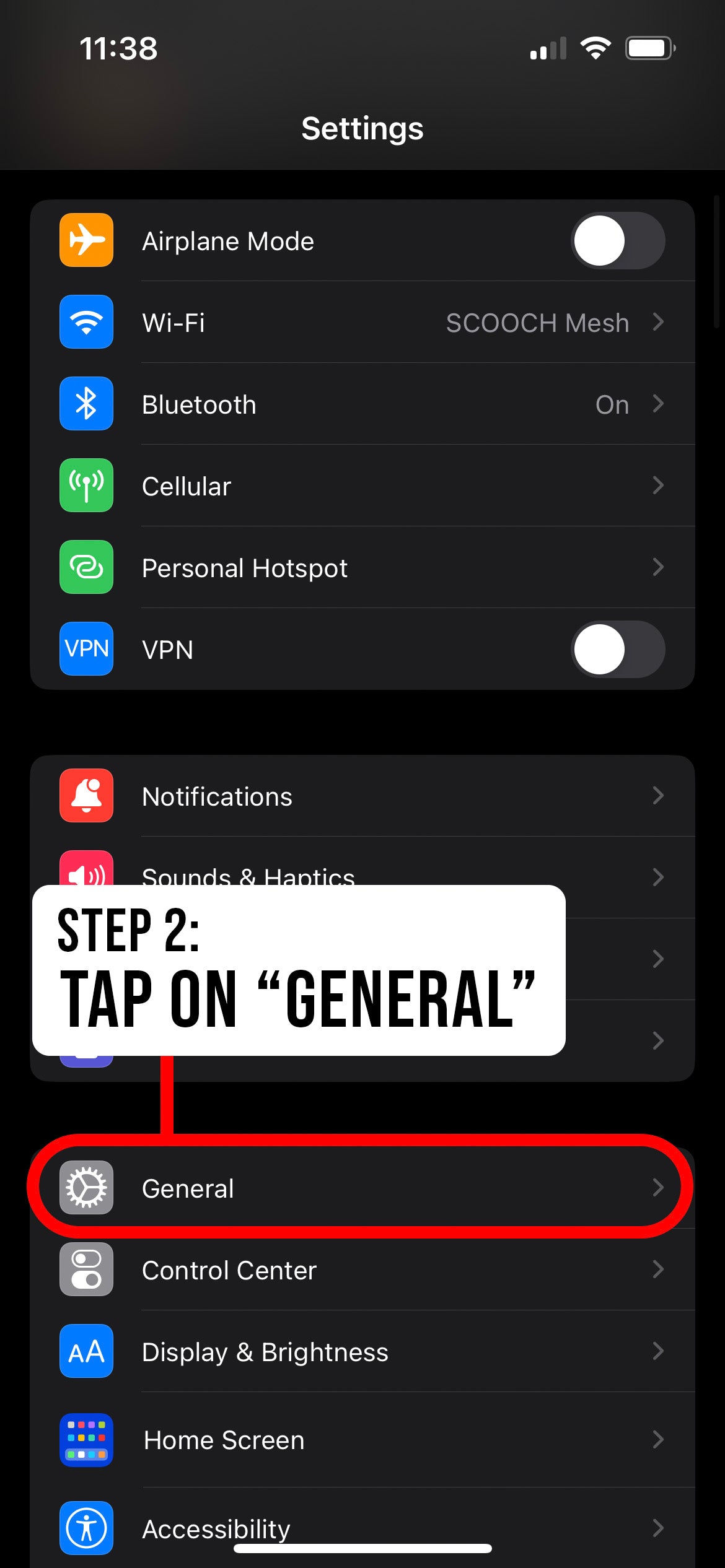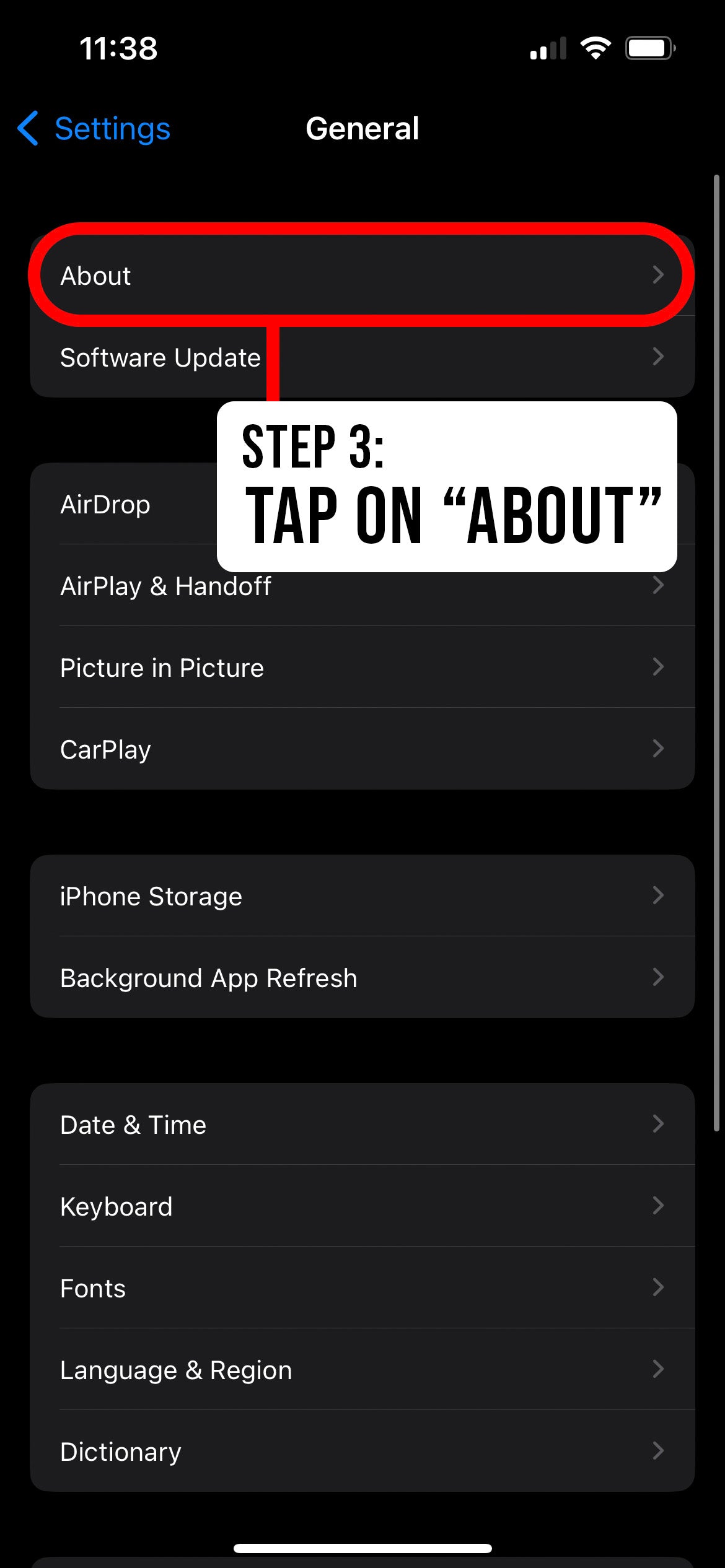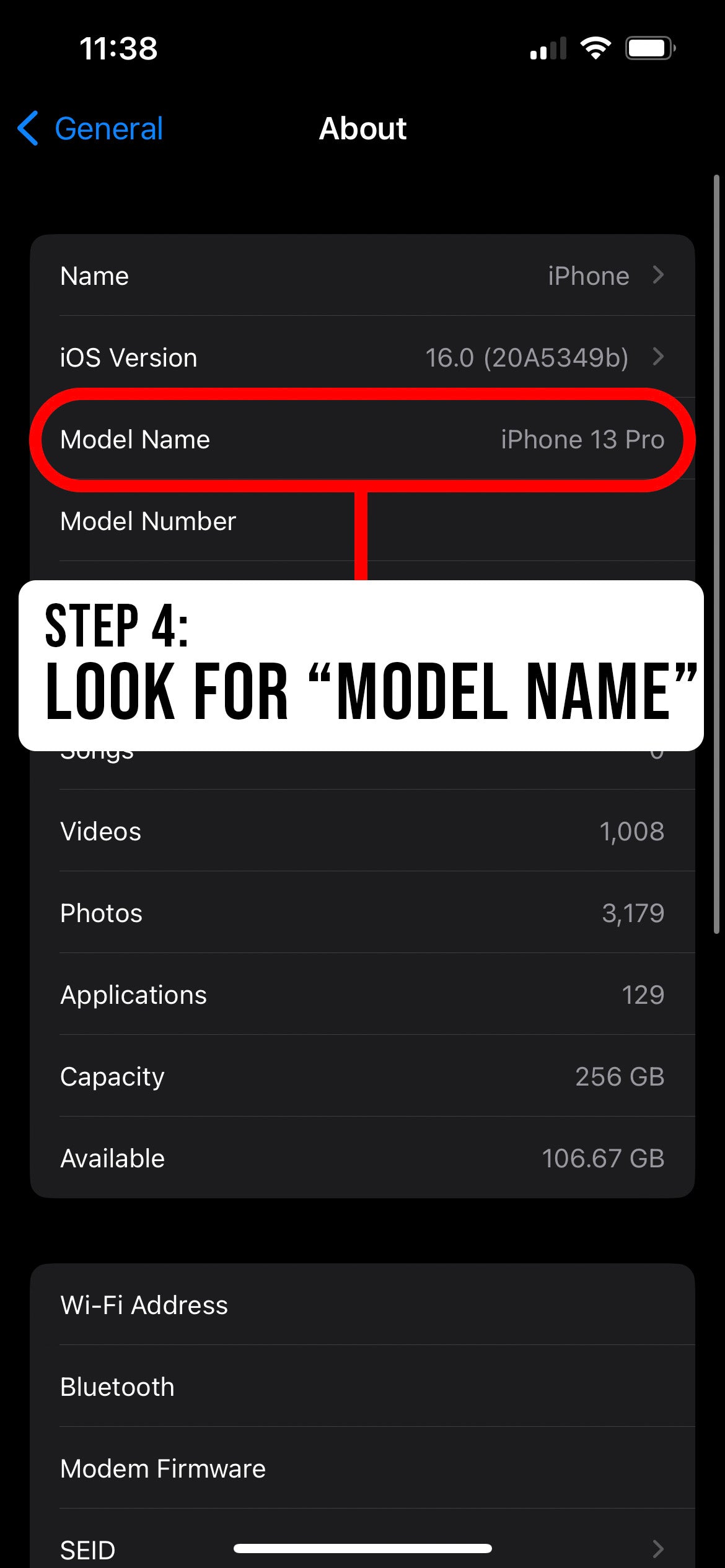 How to check your phone model:
Android Instructions