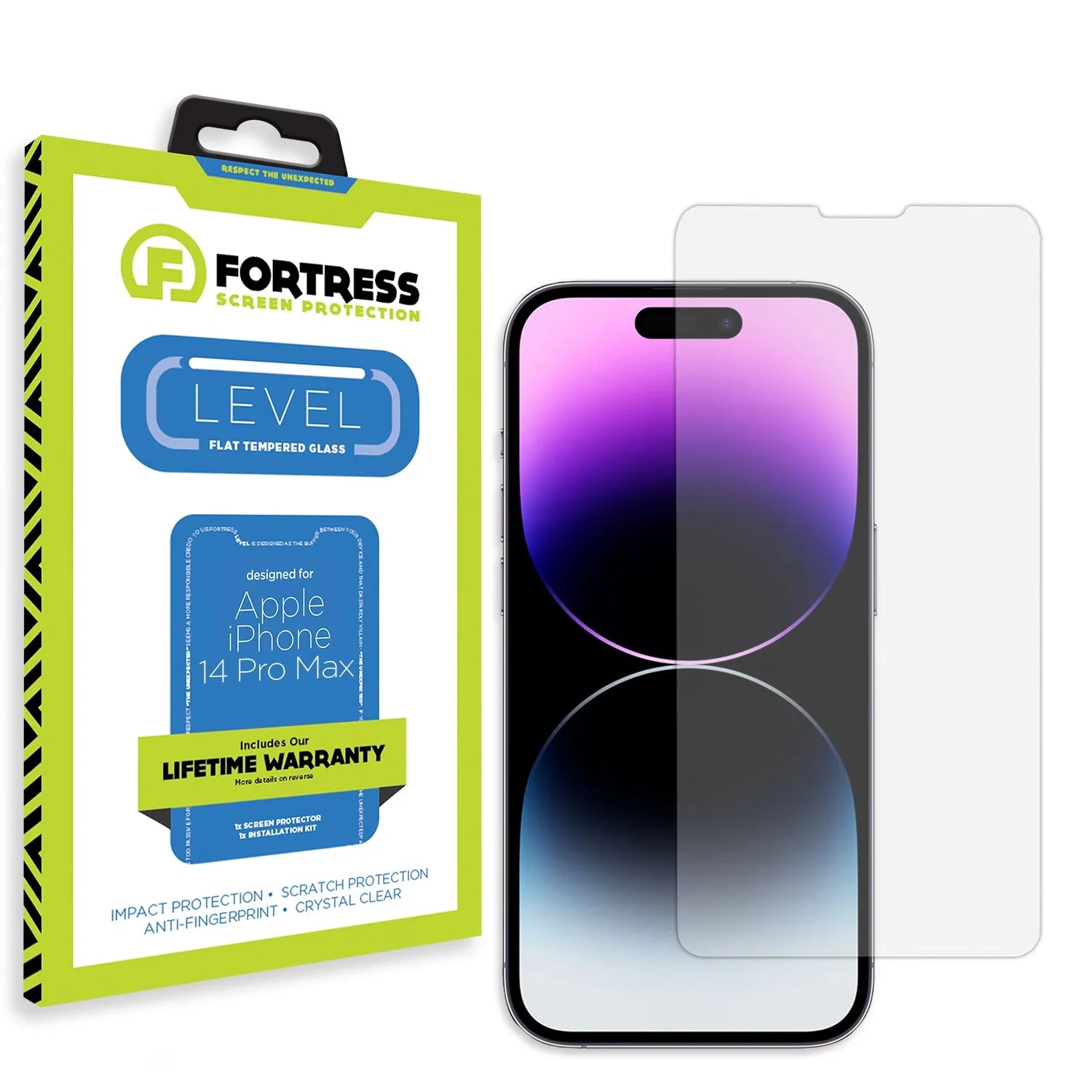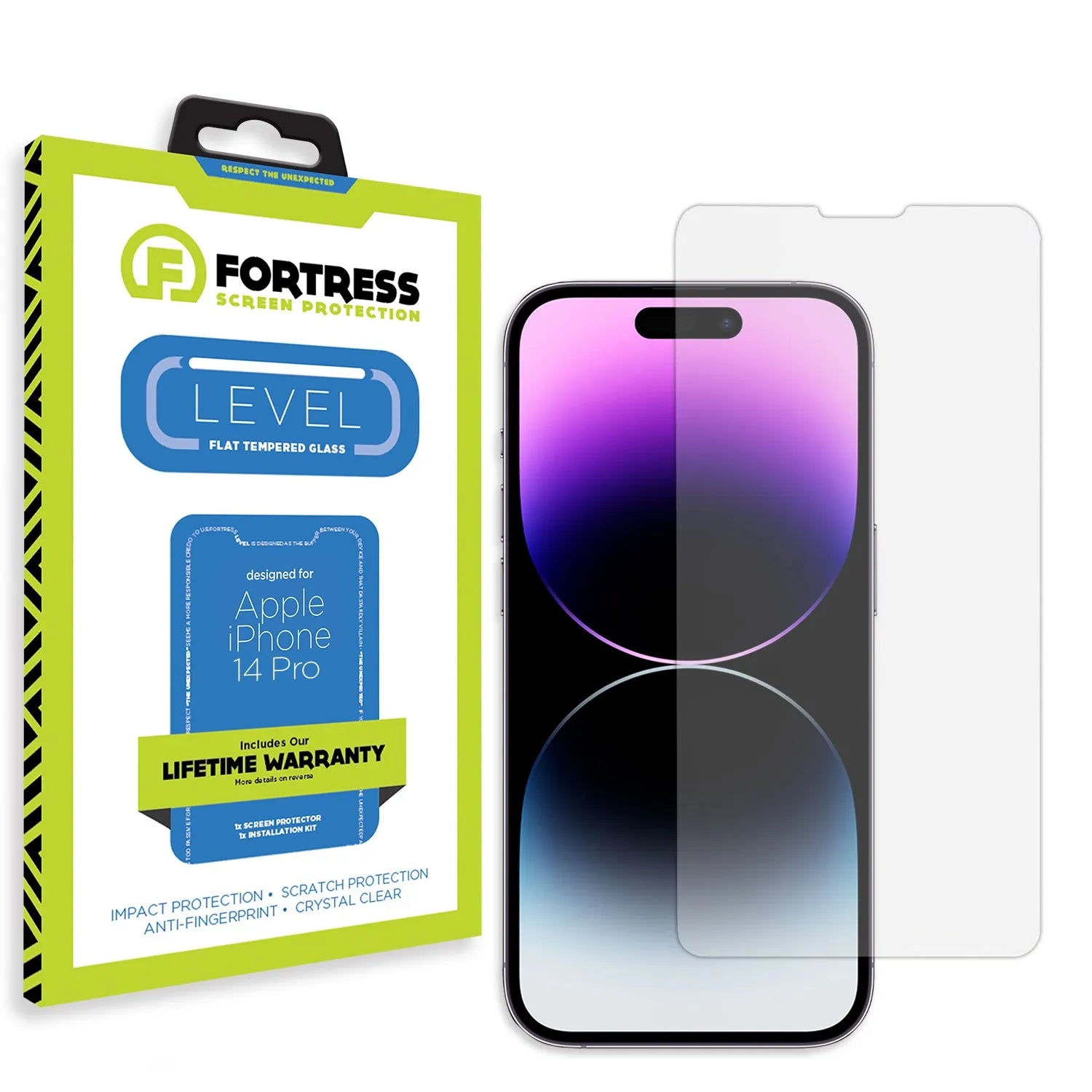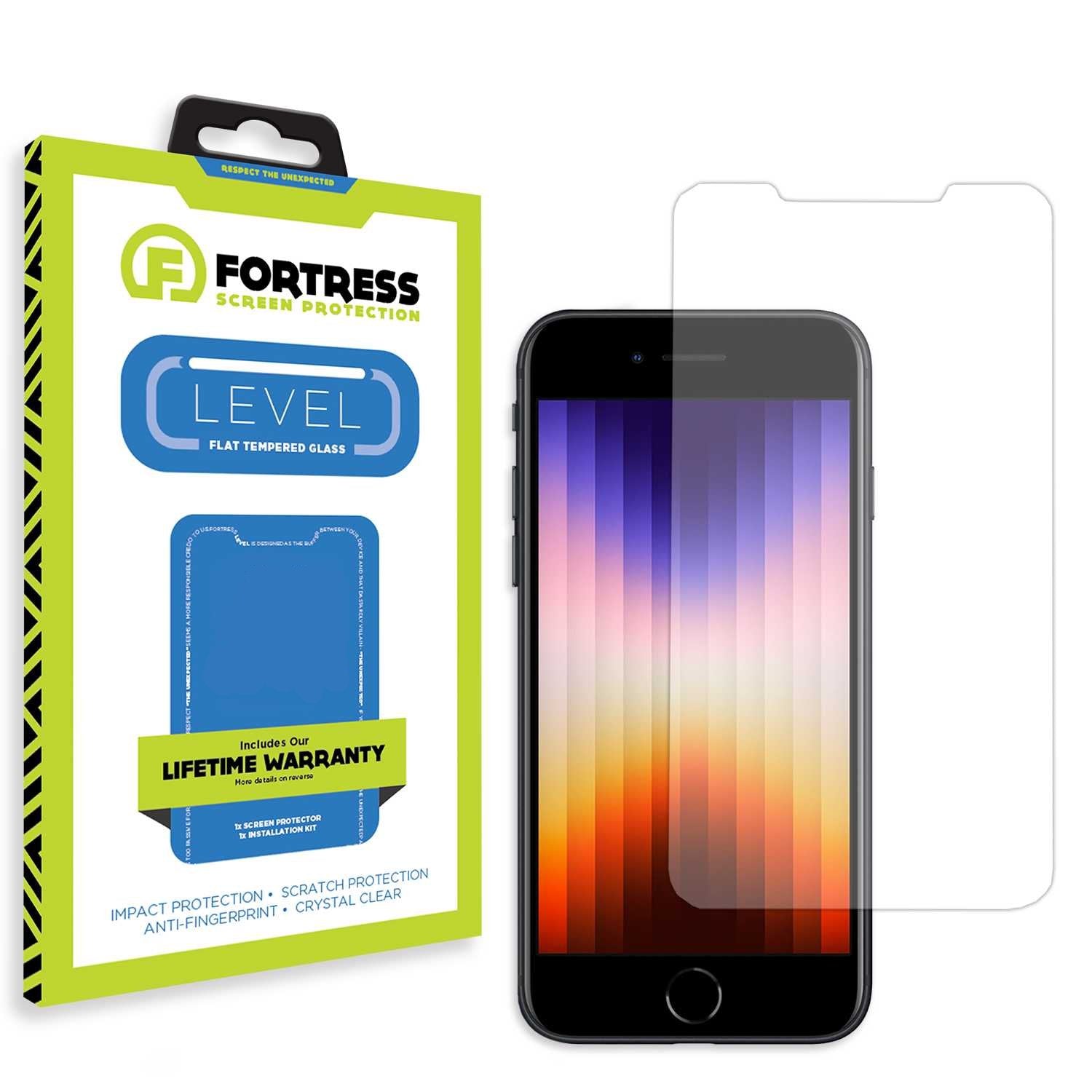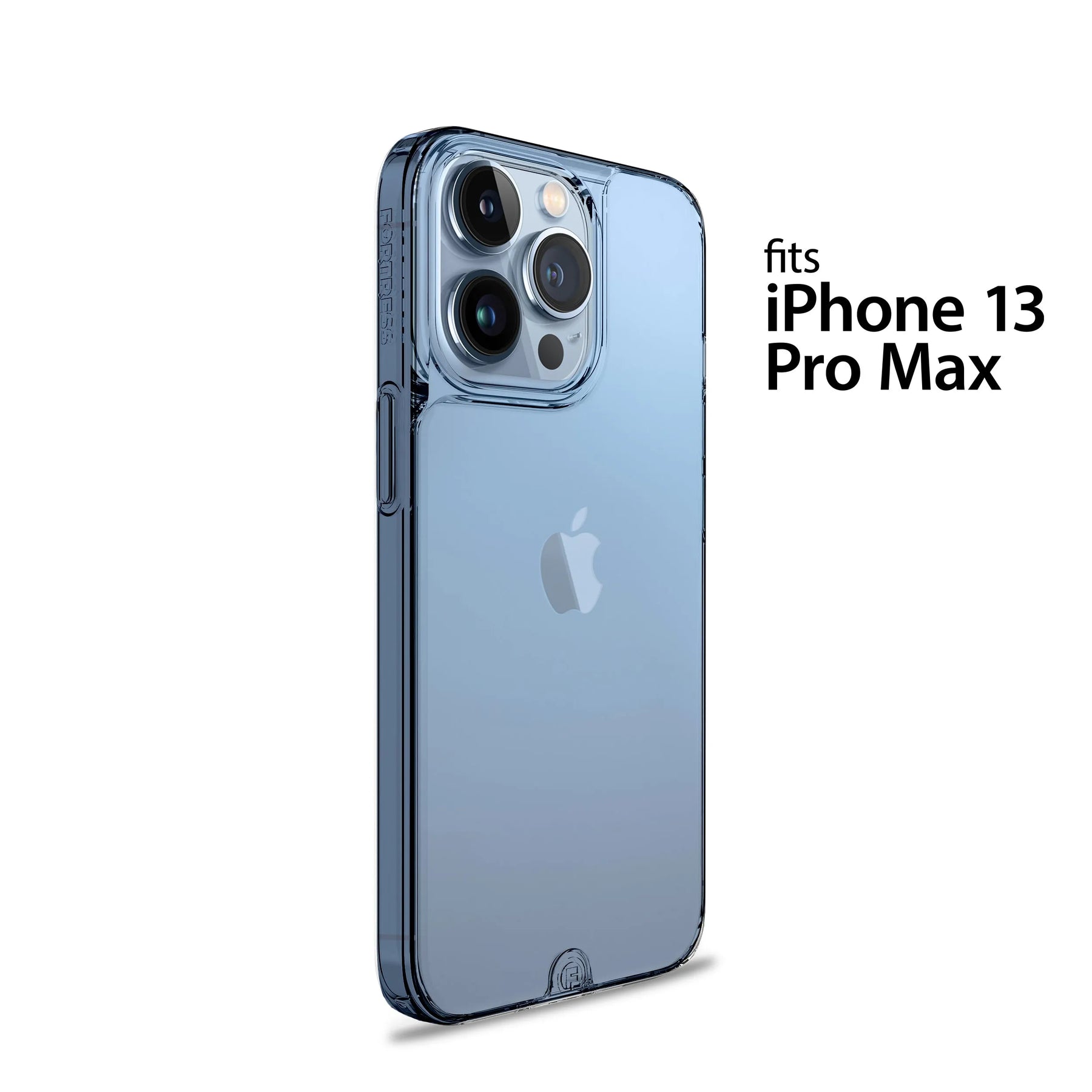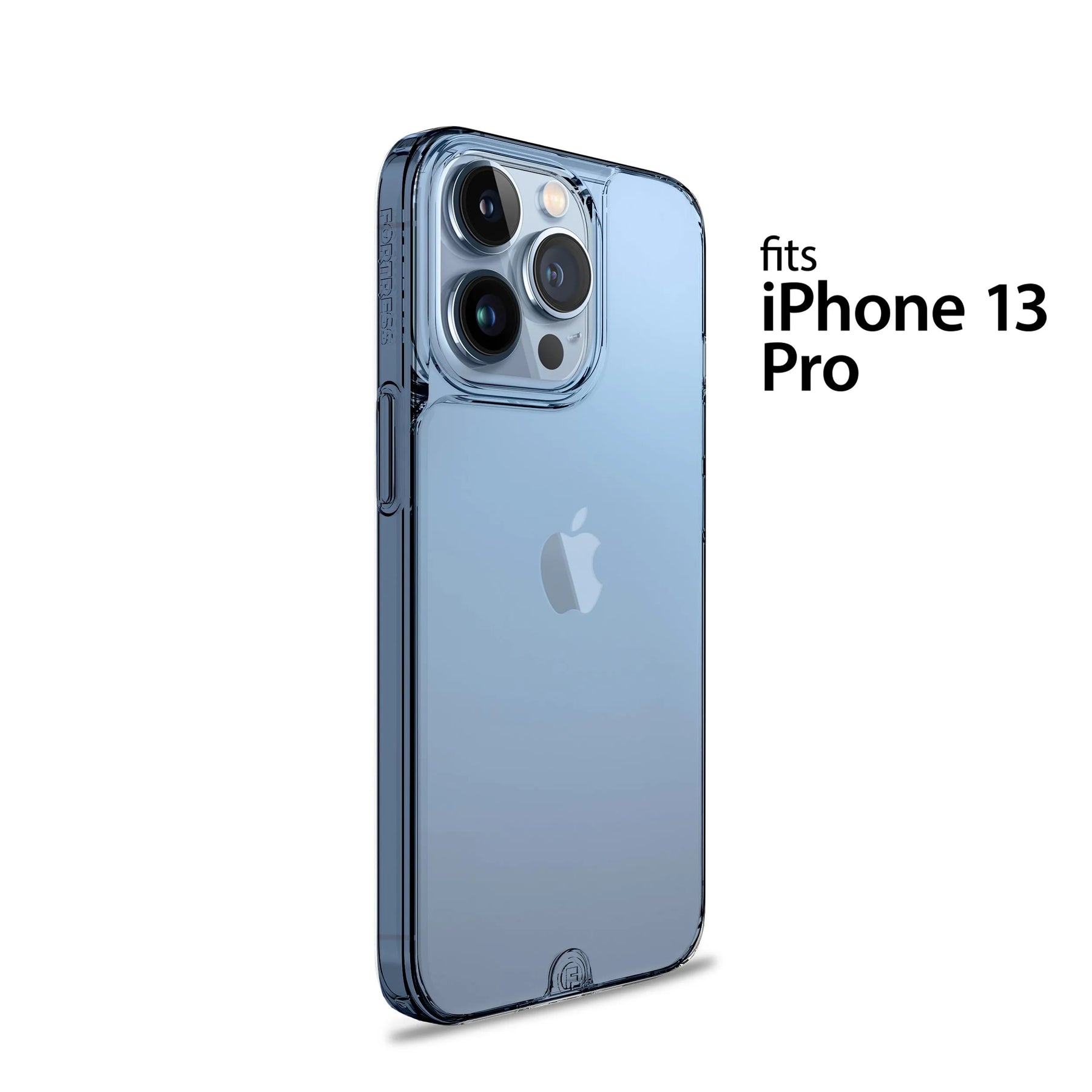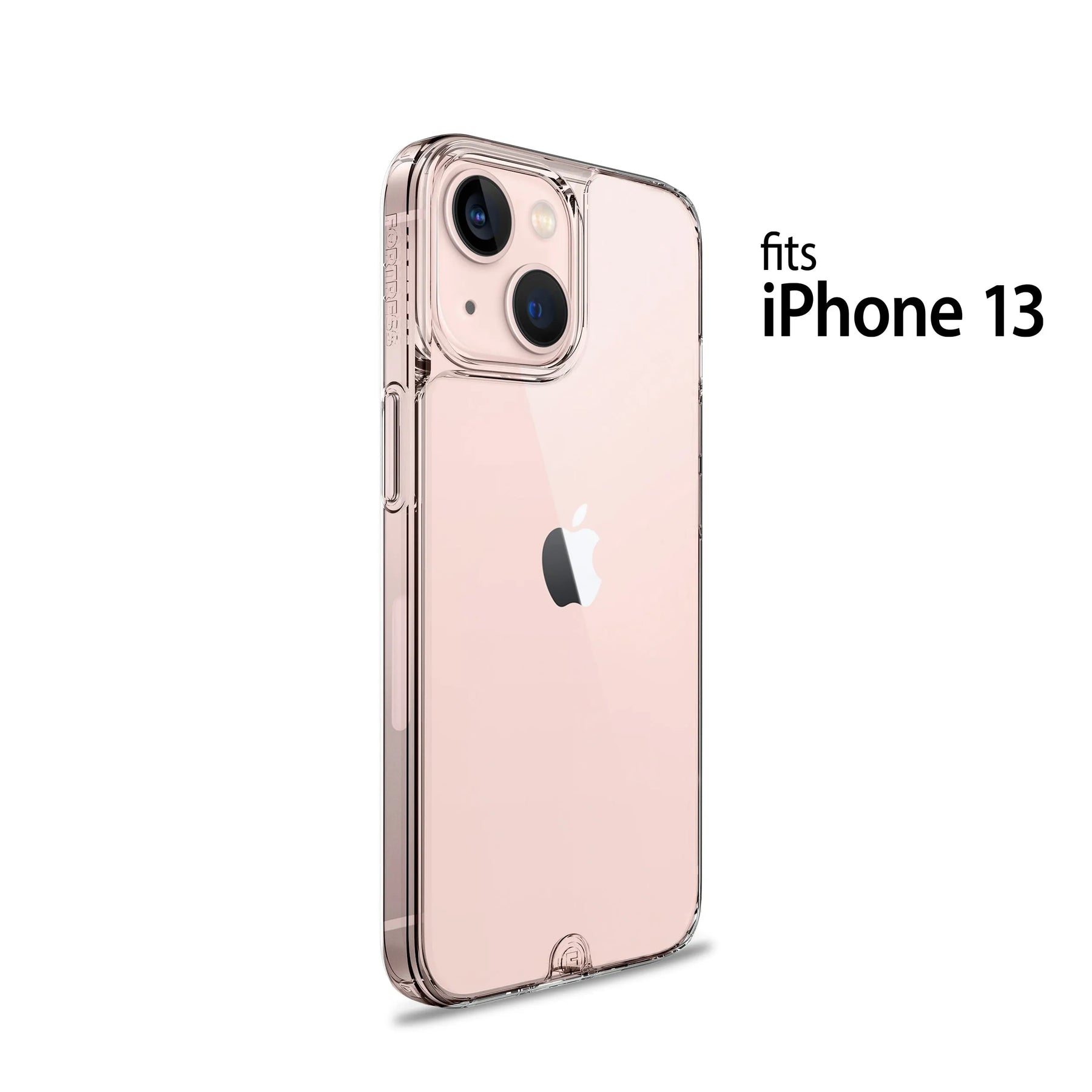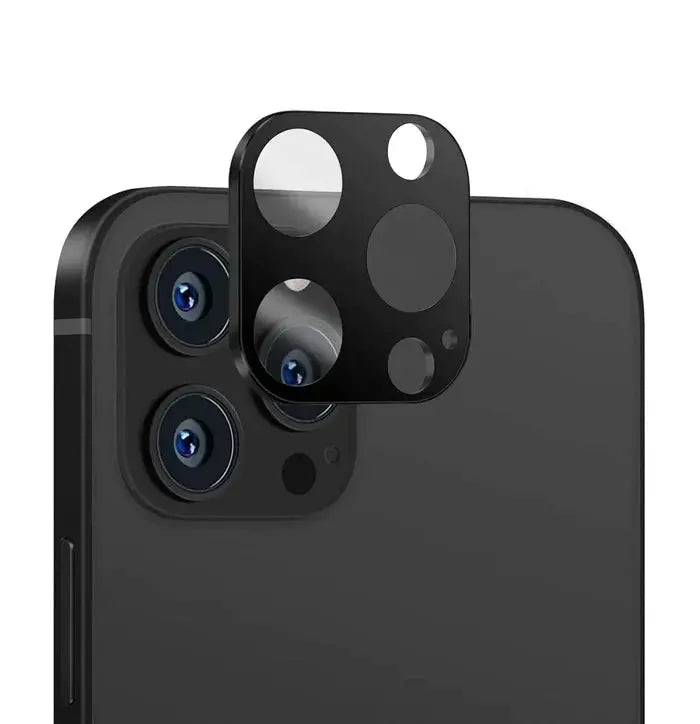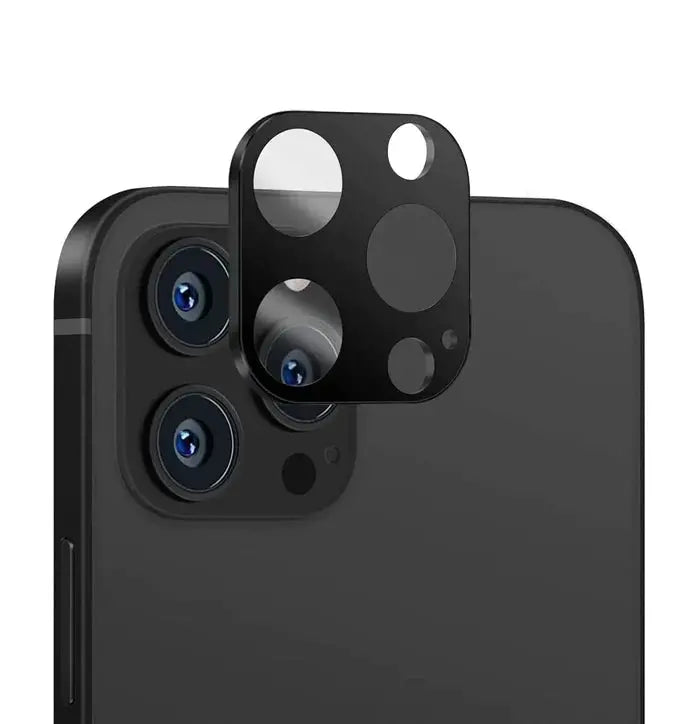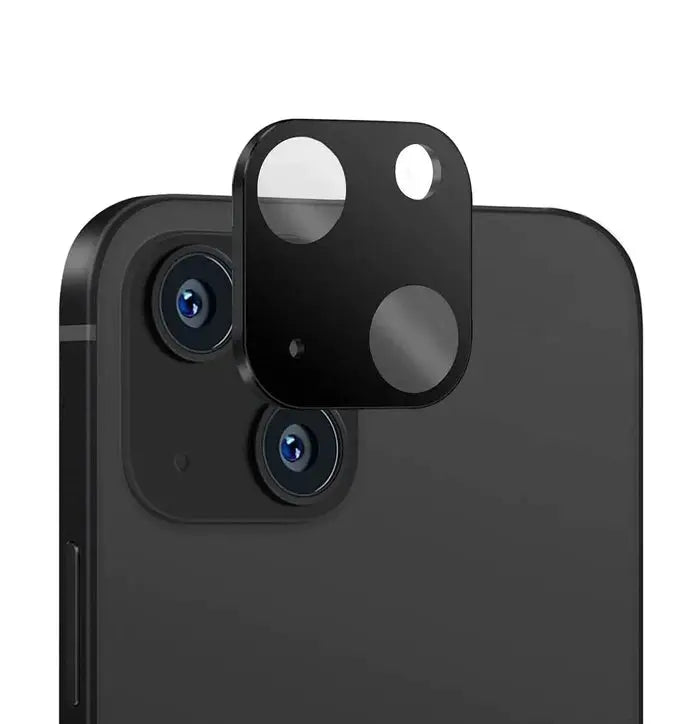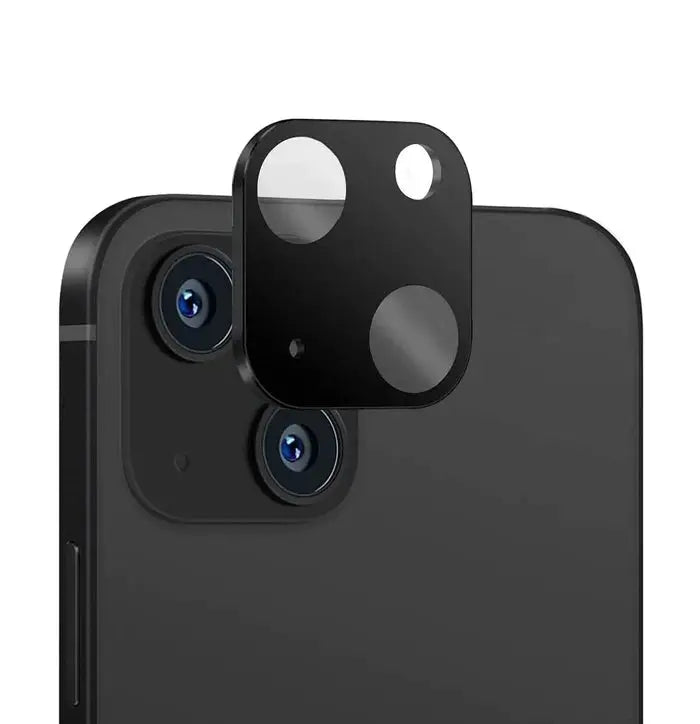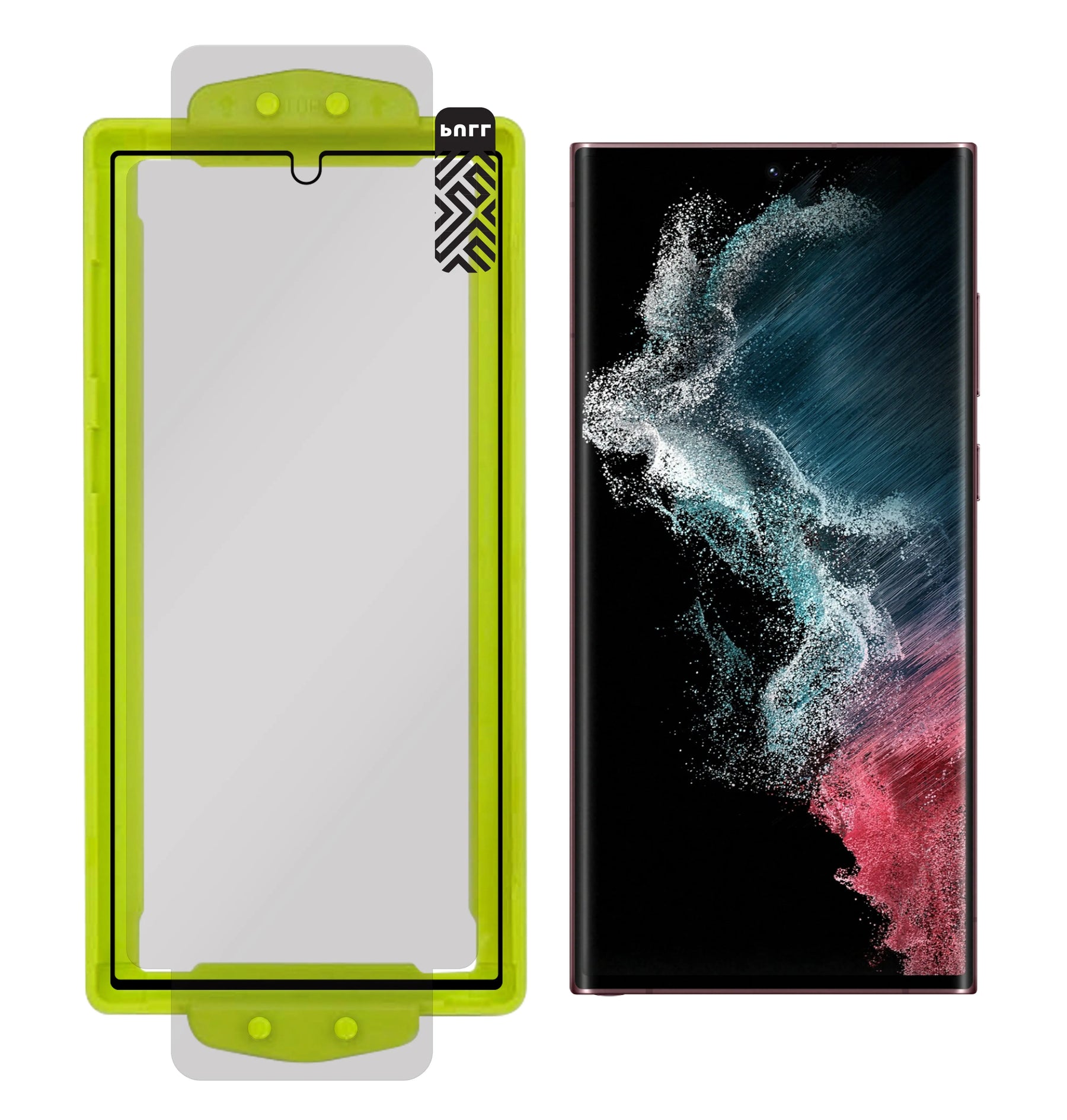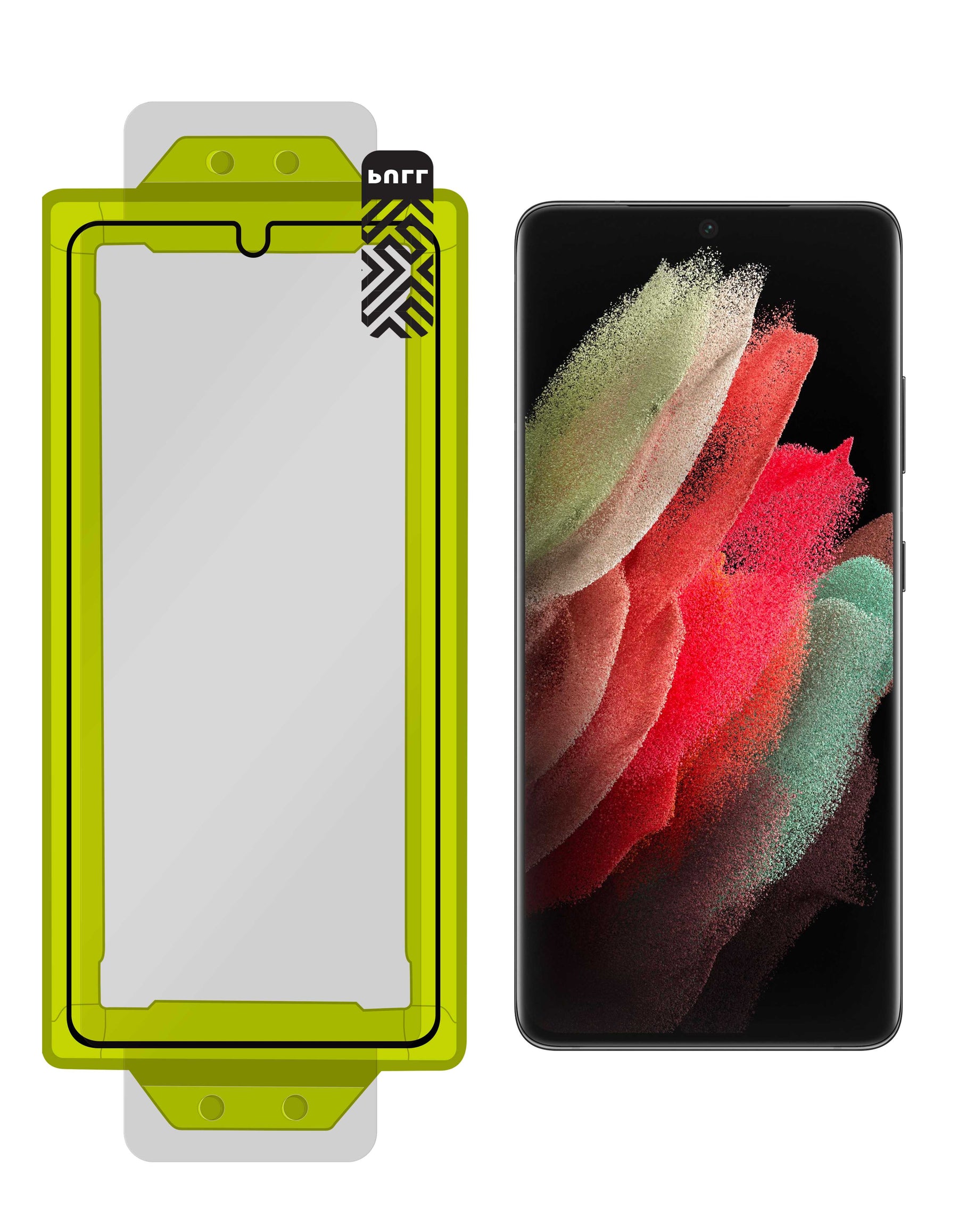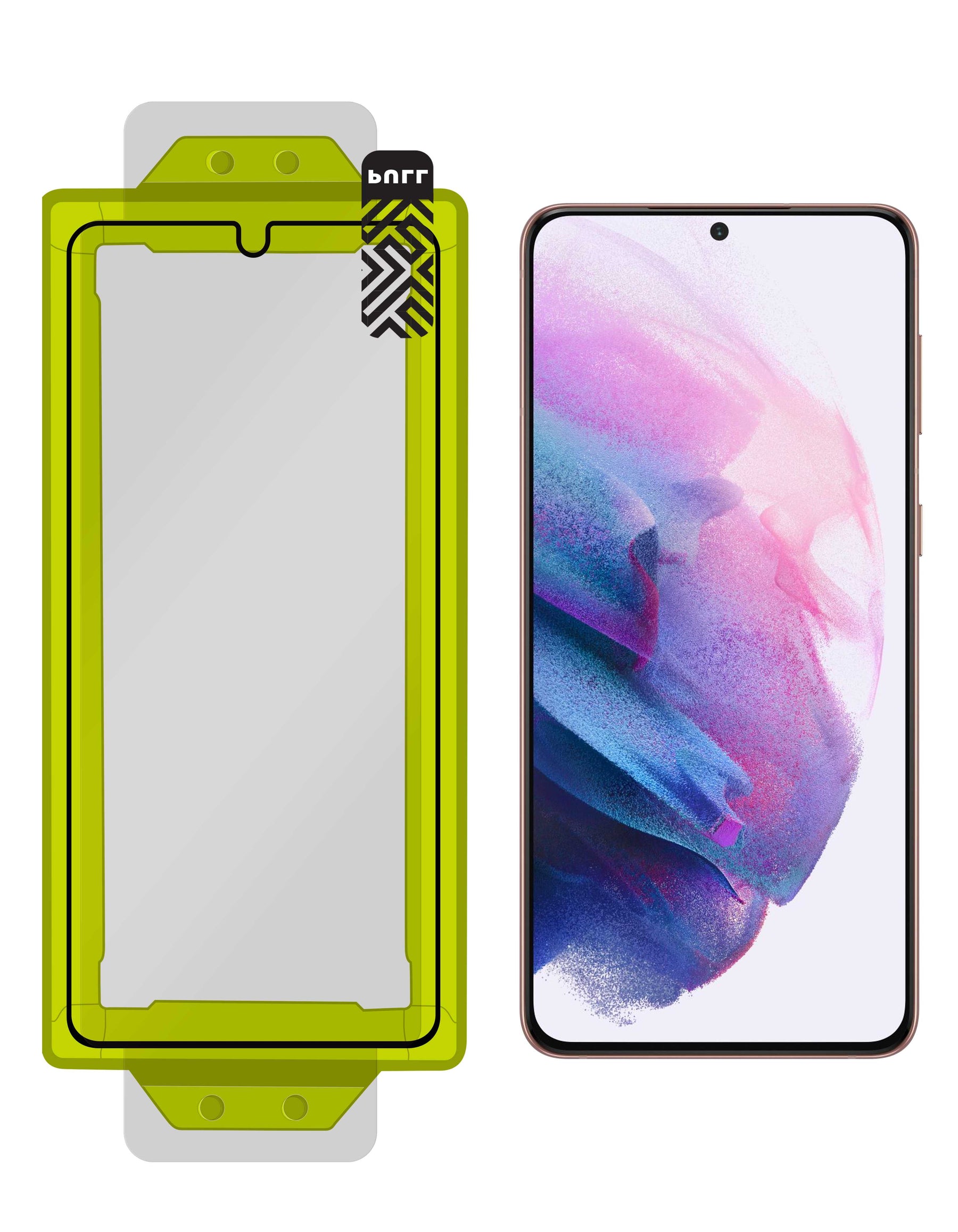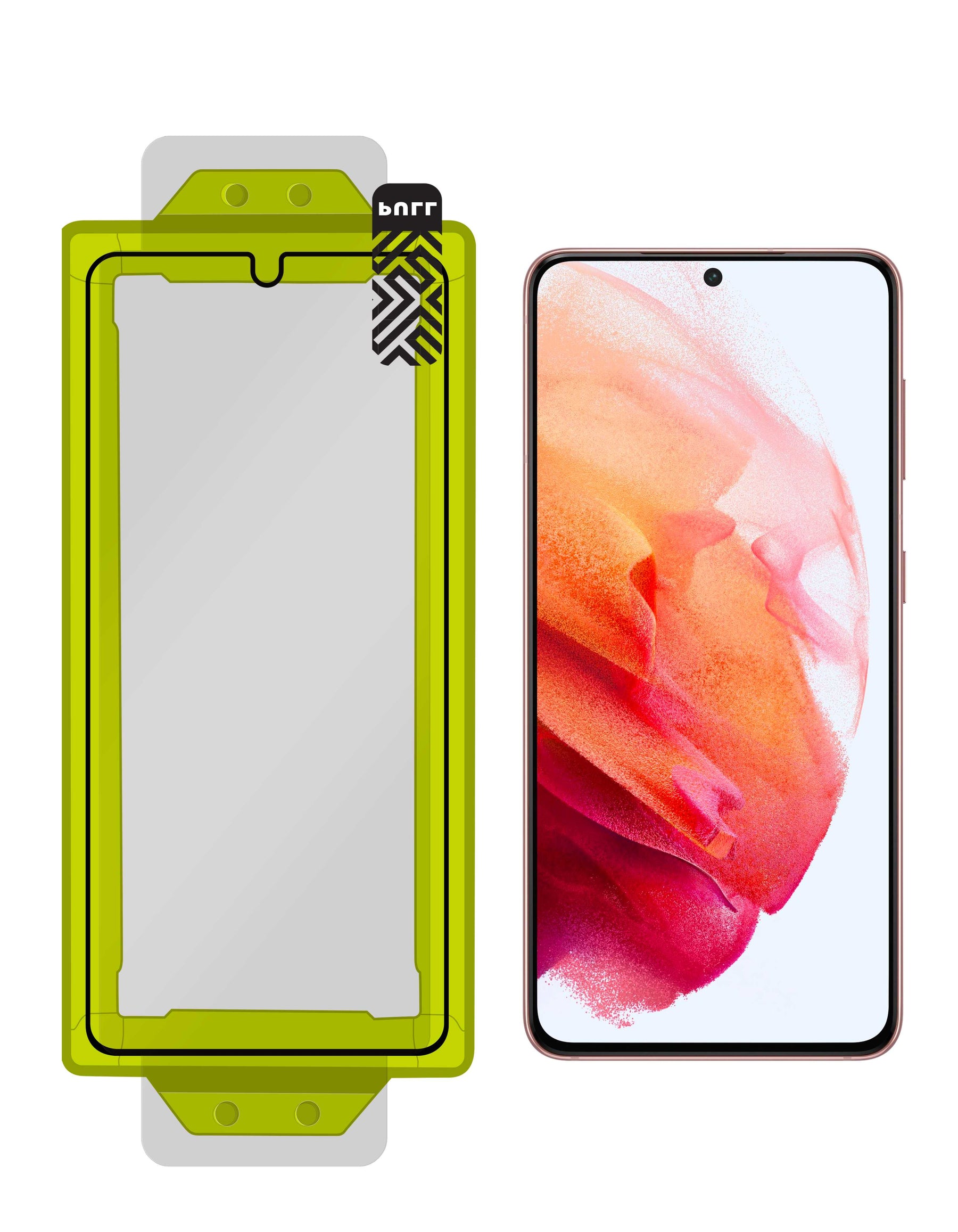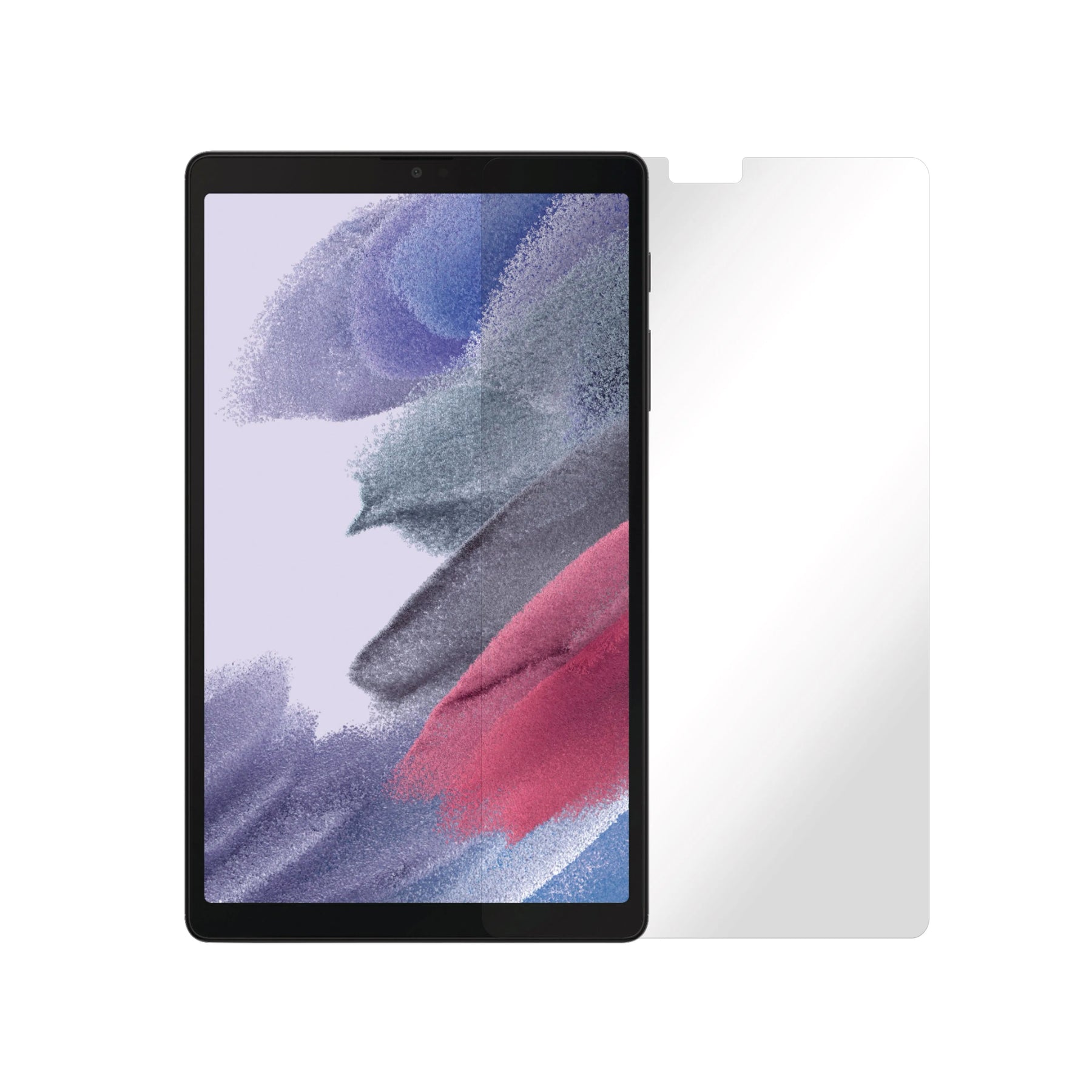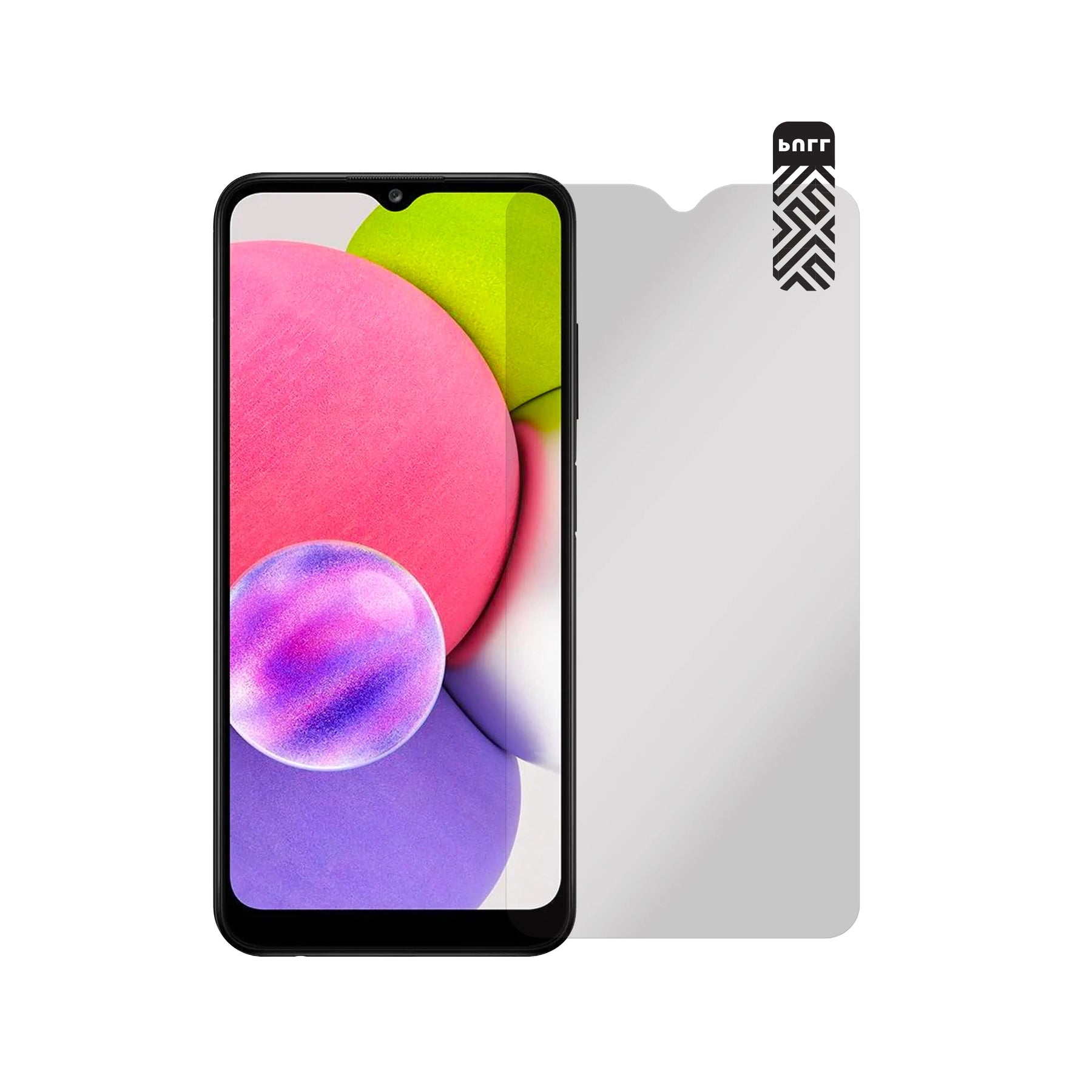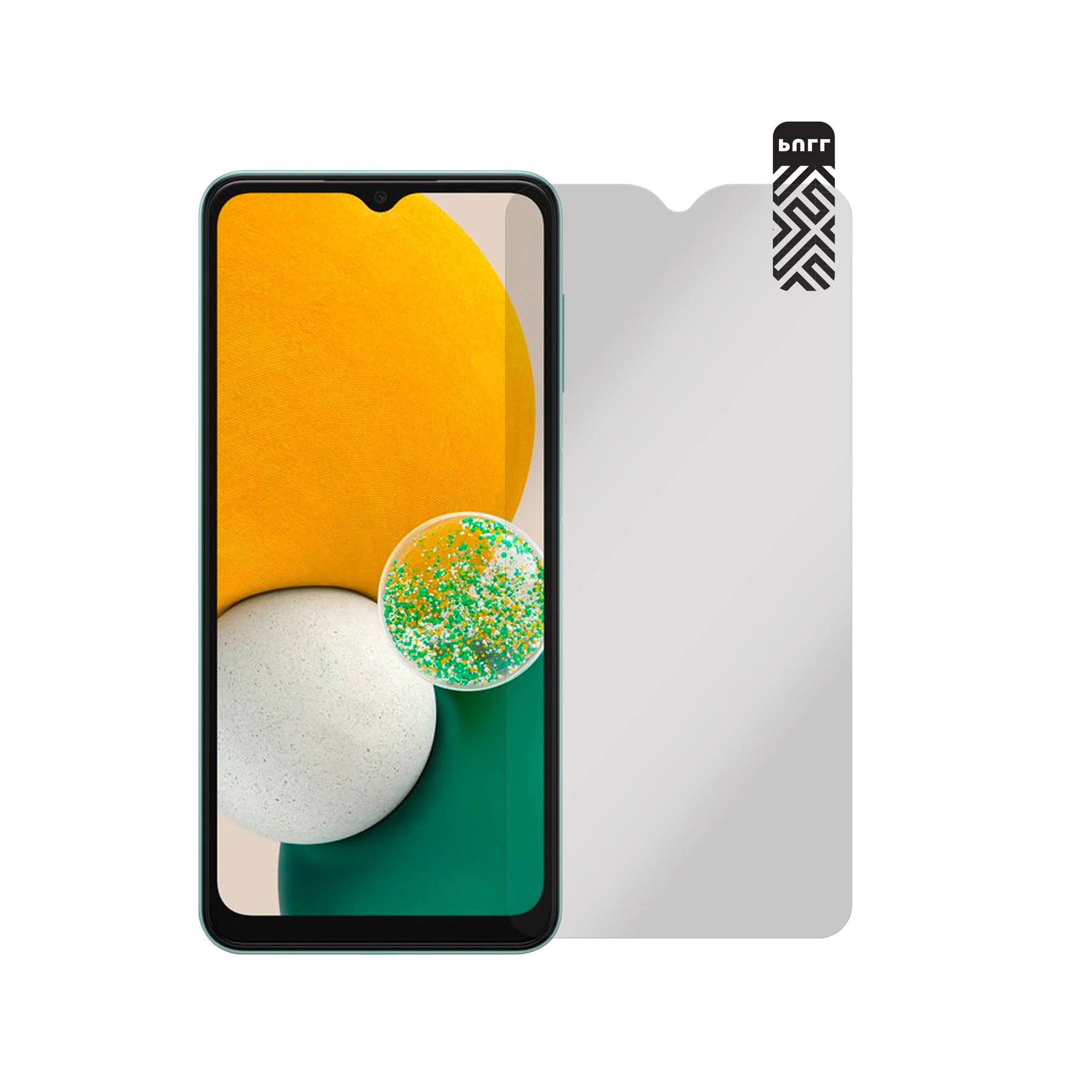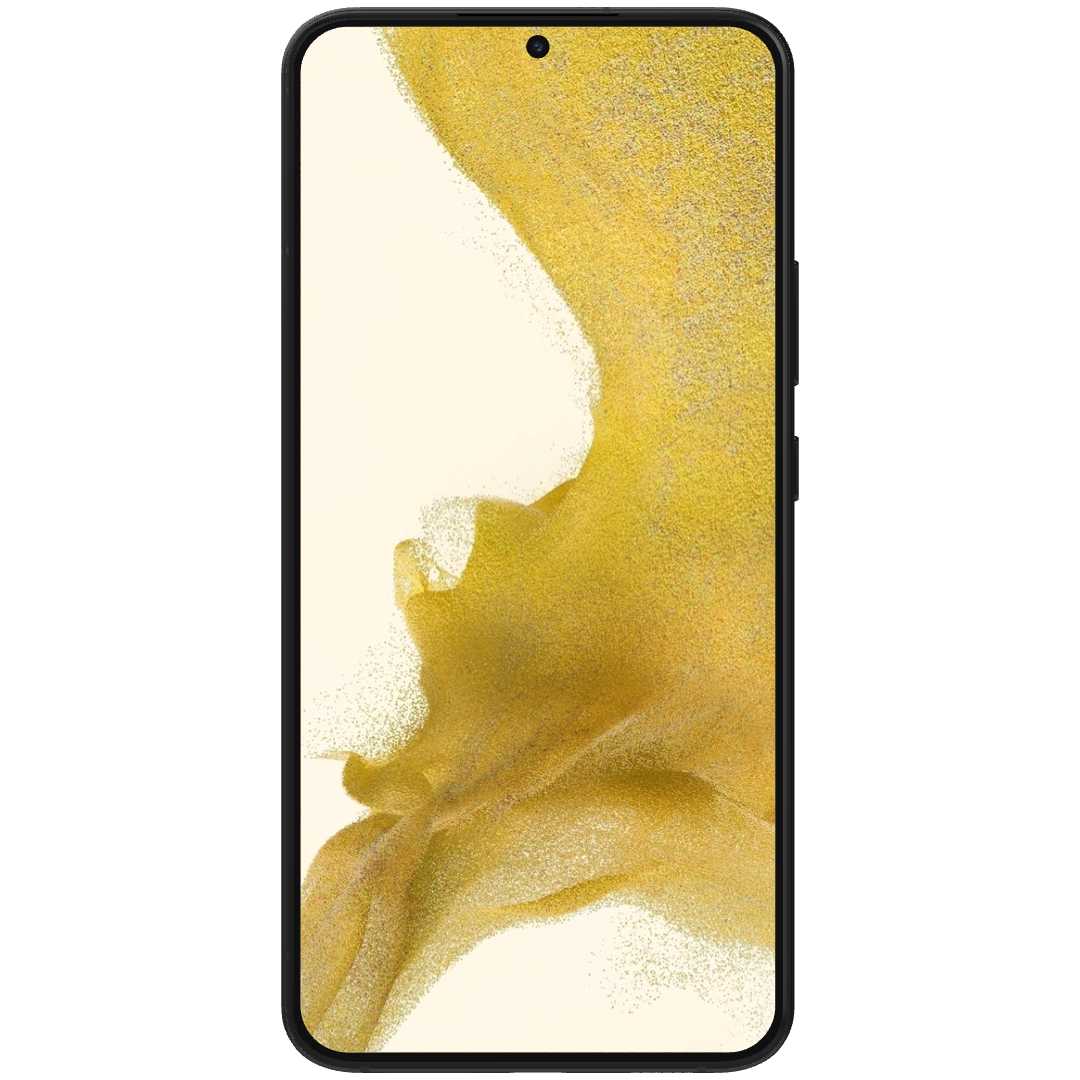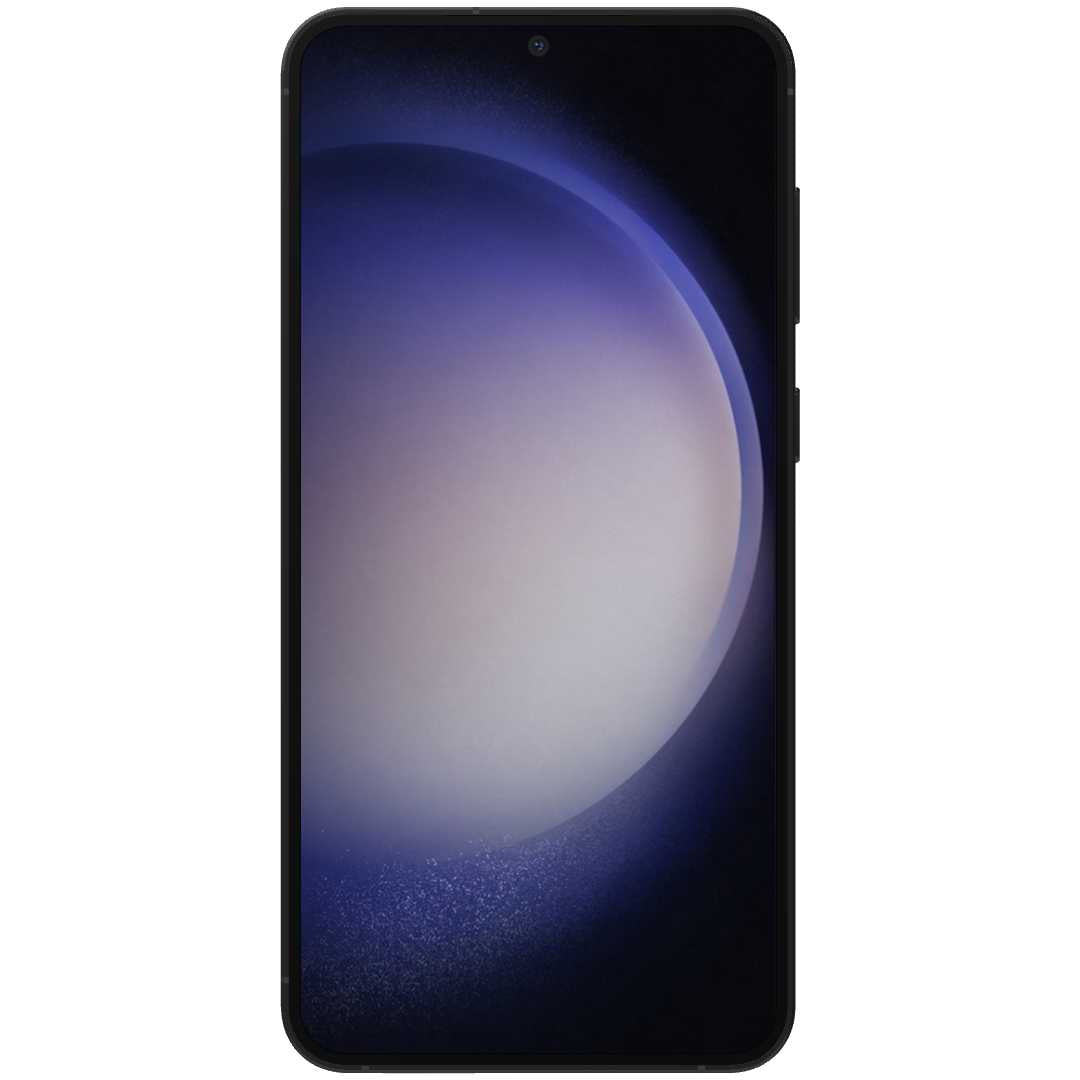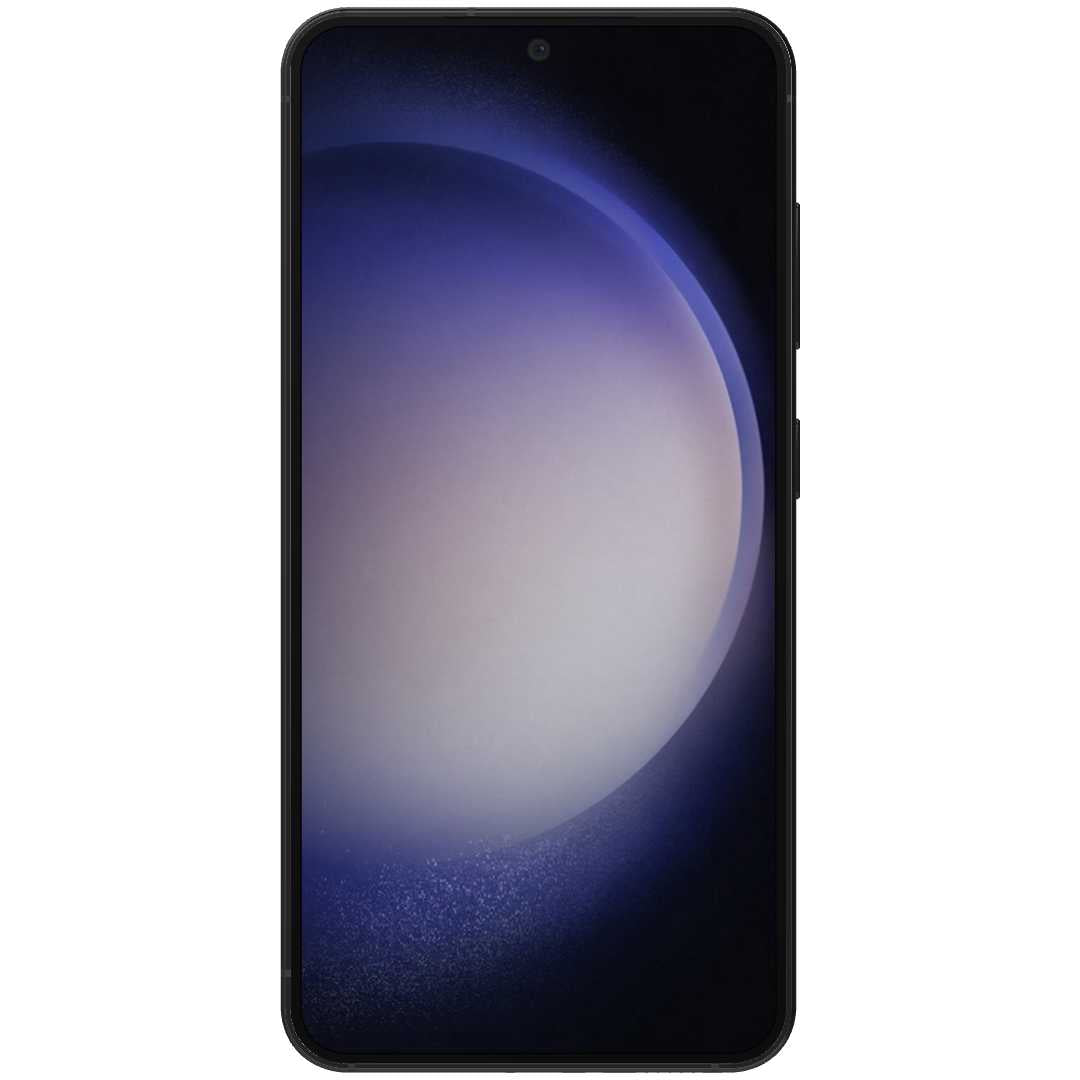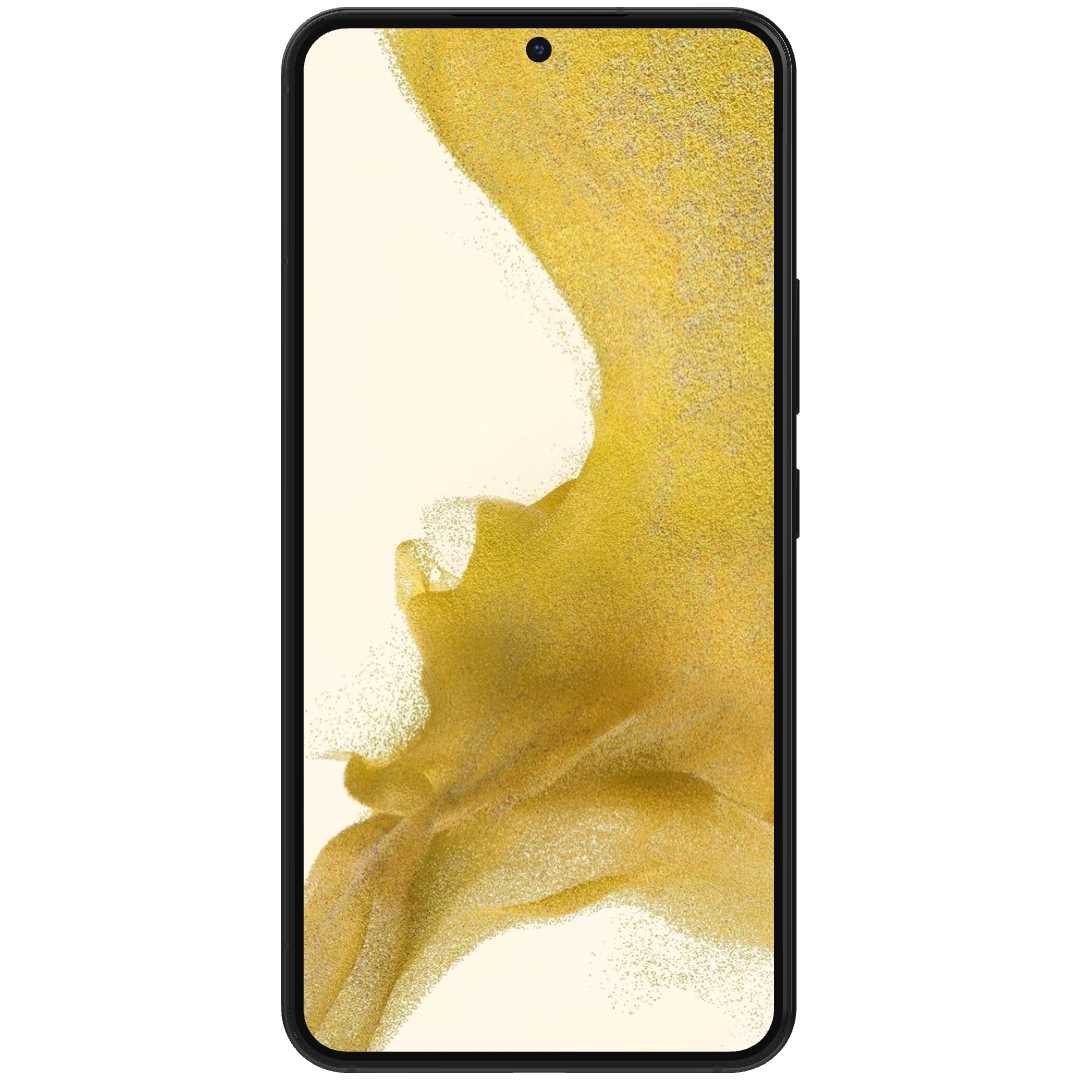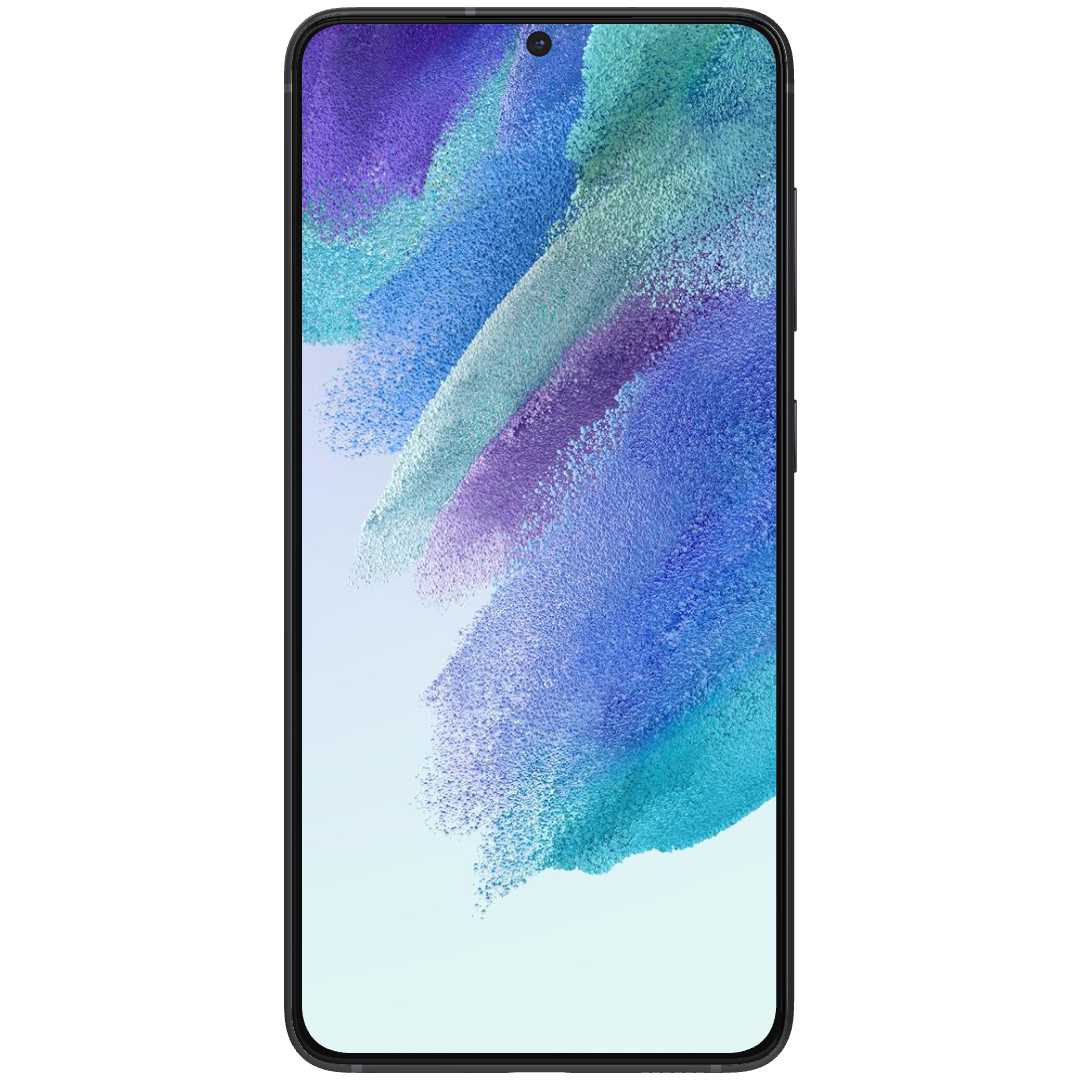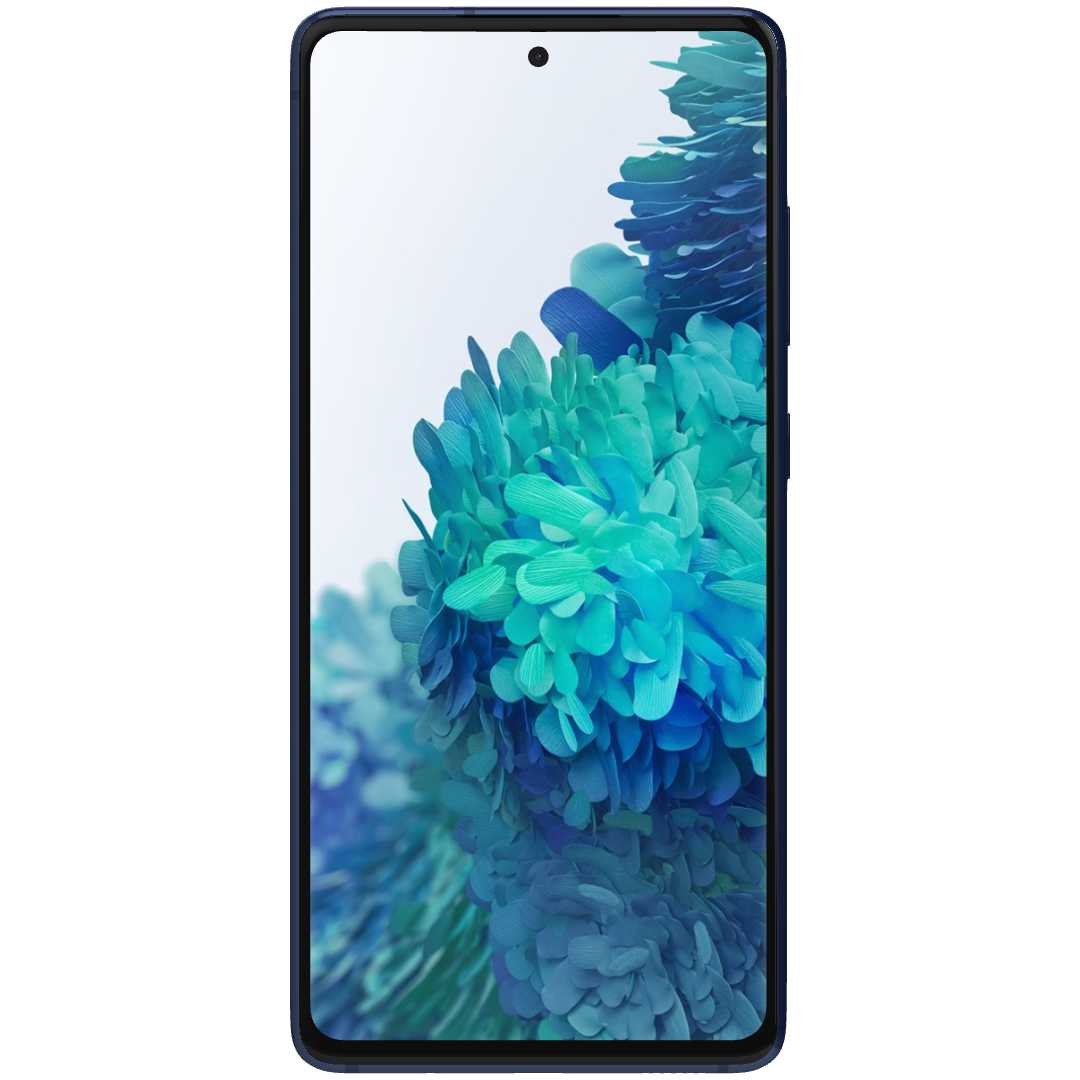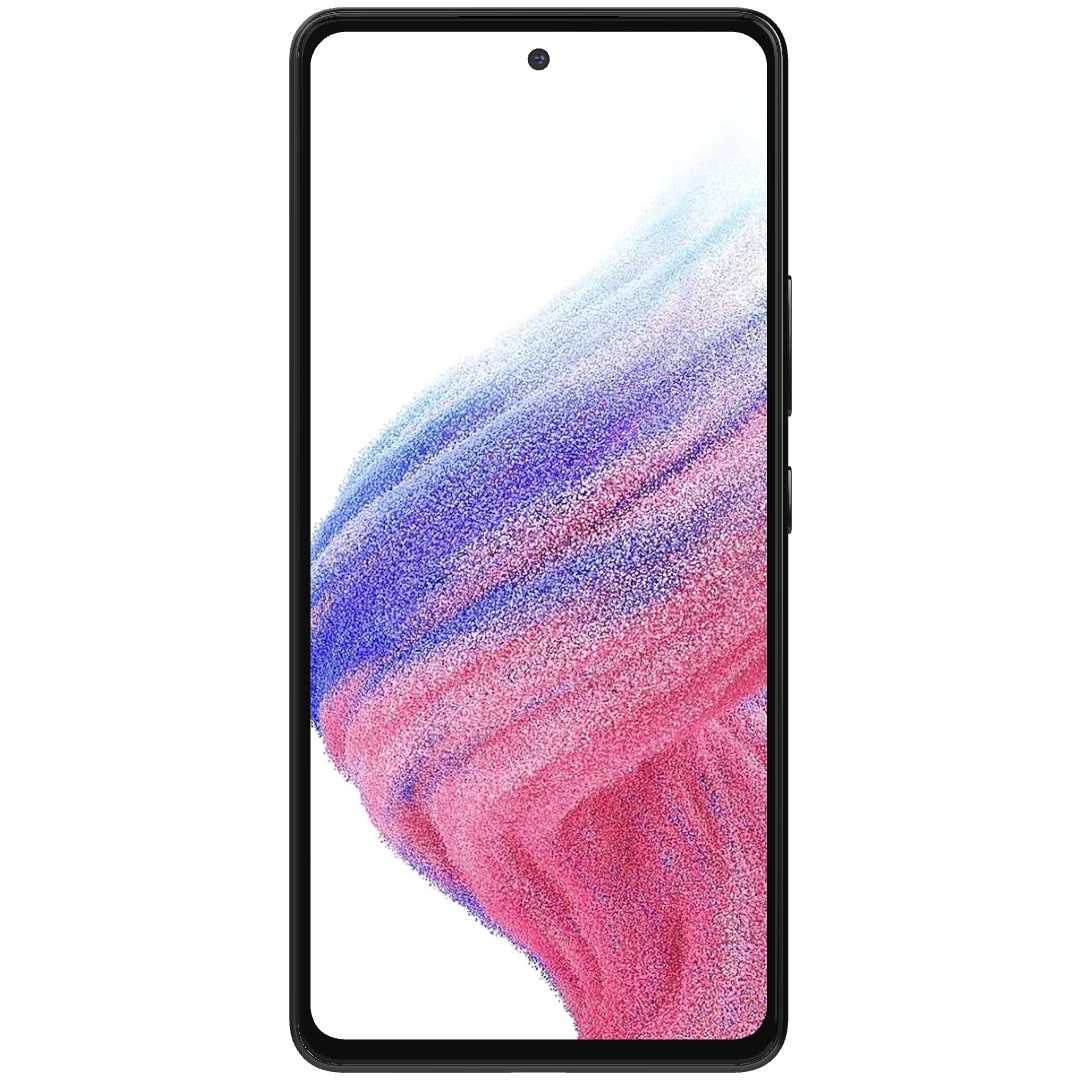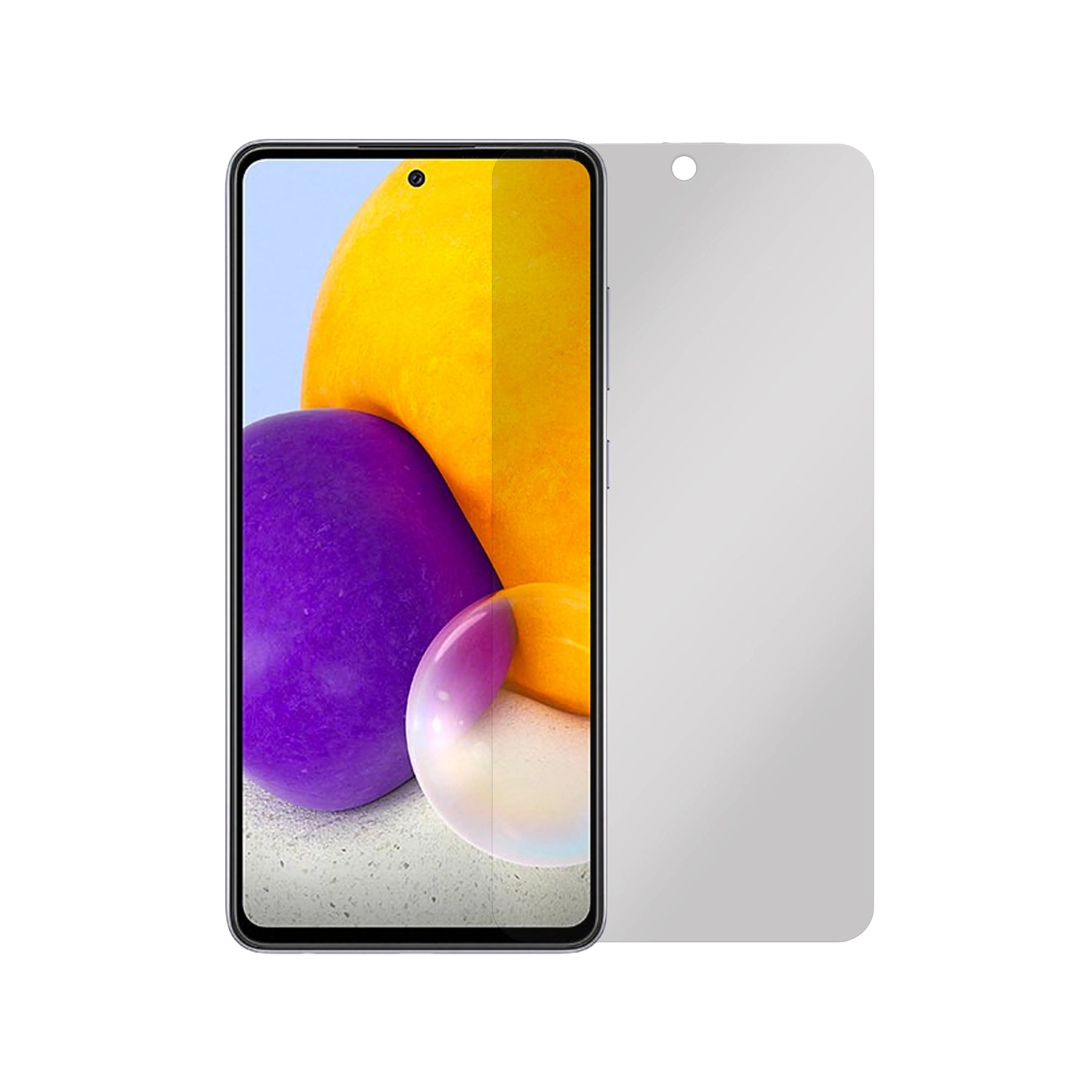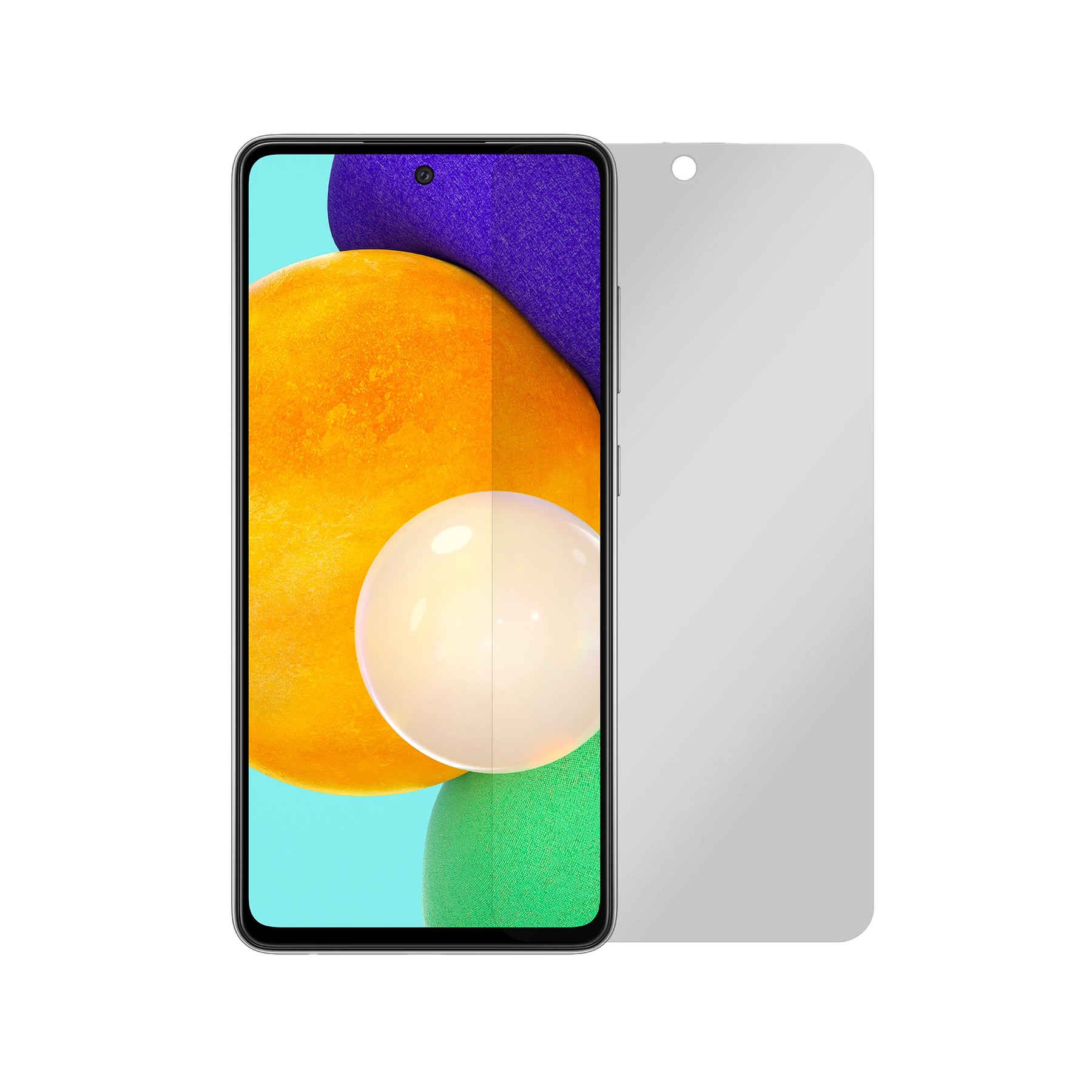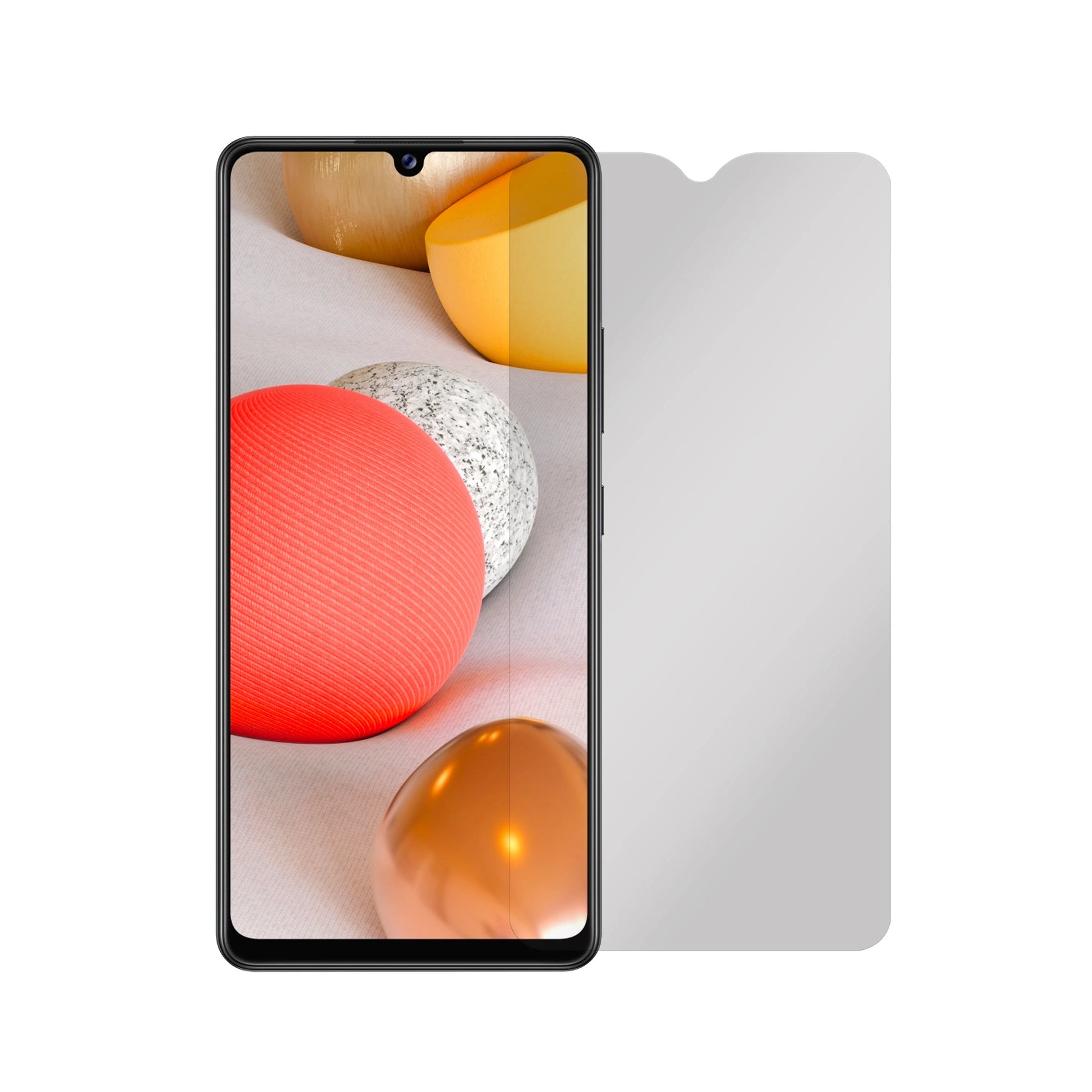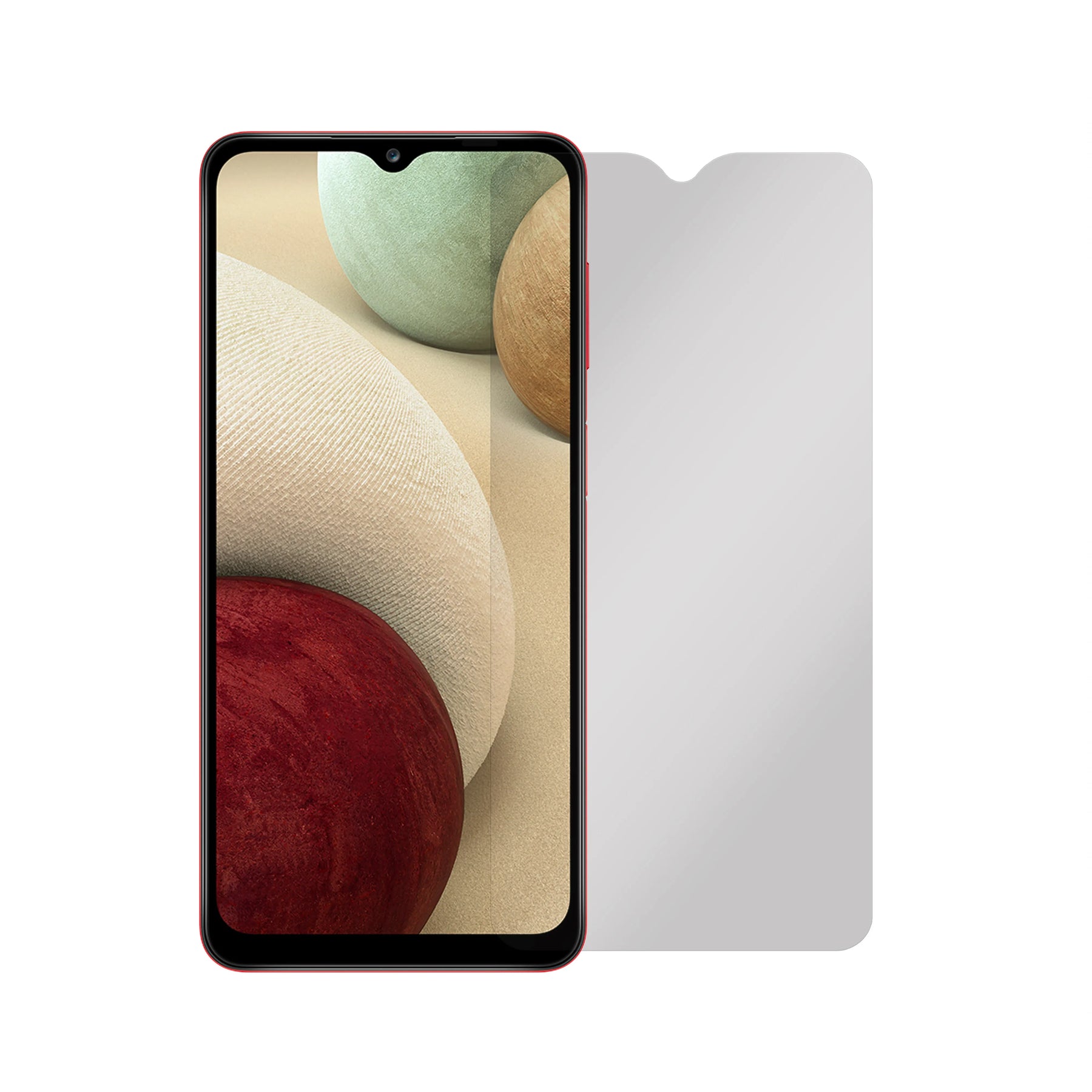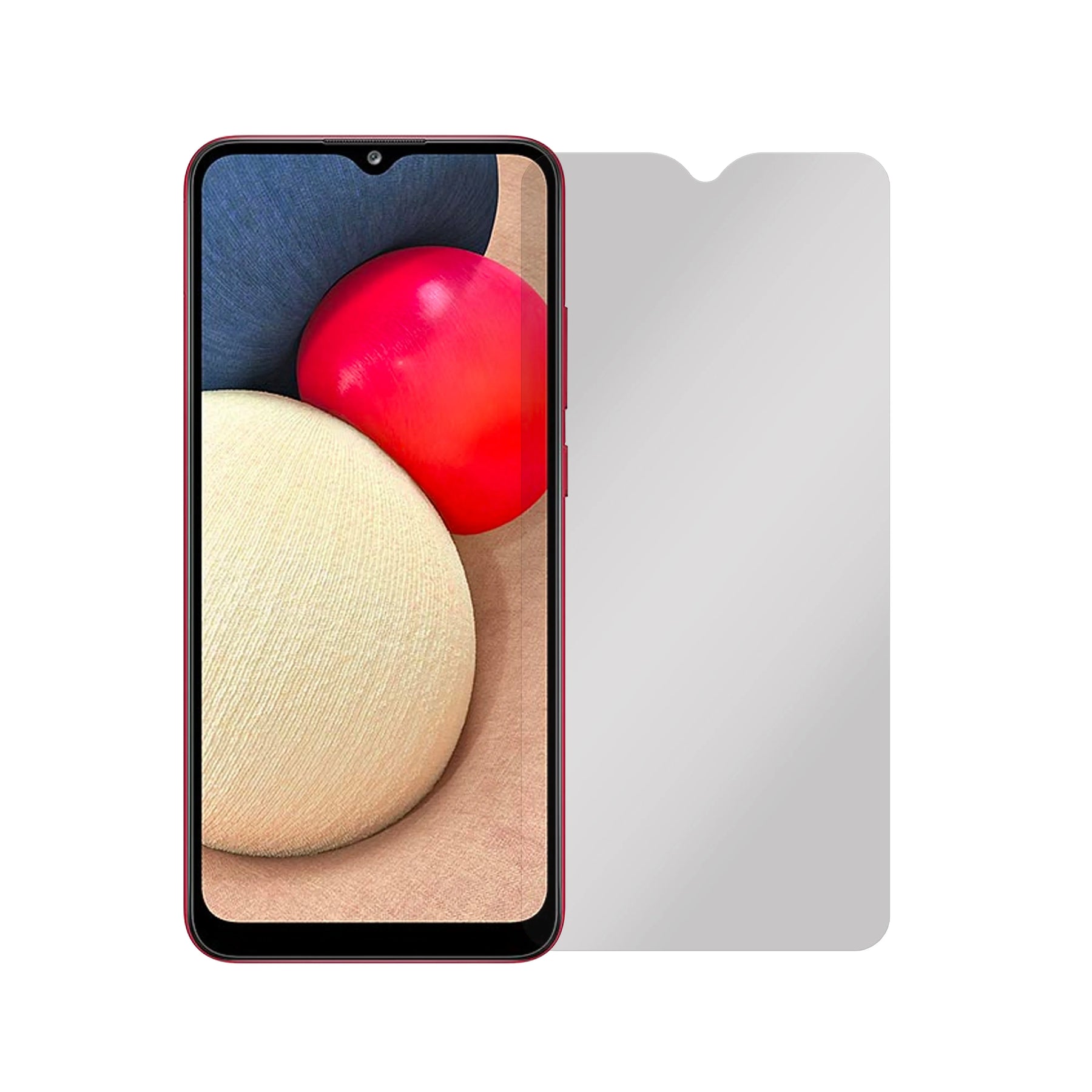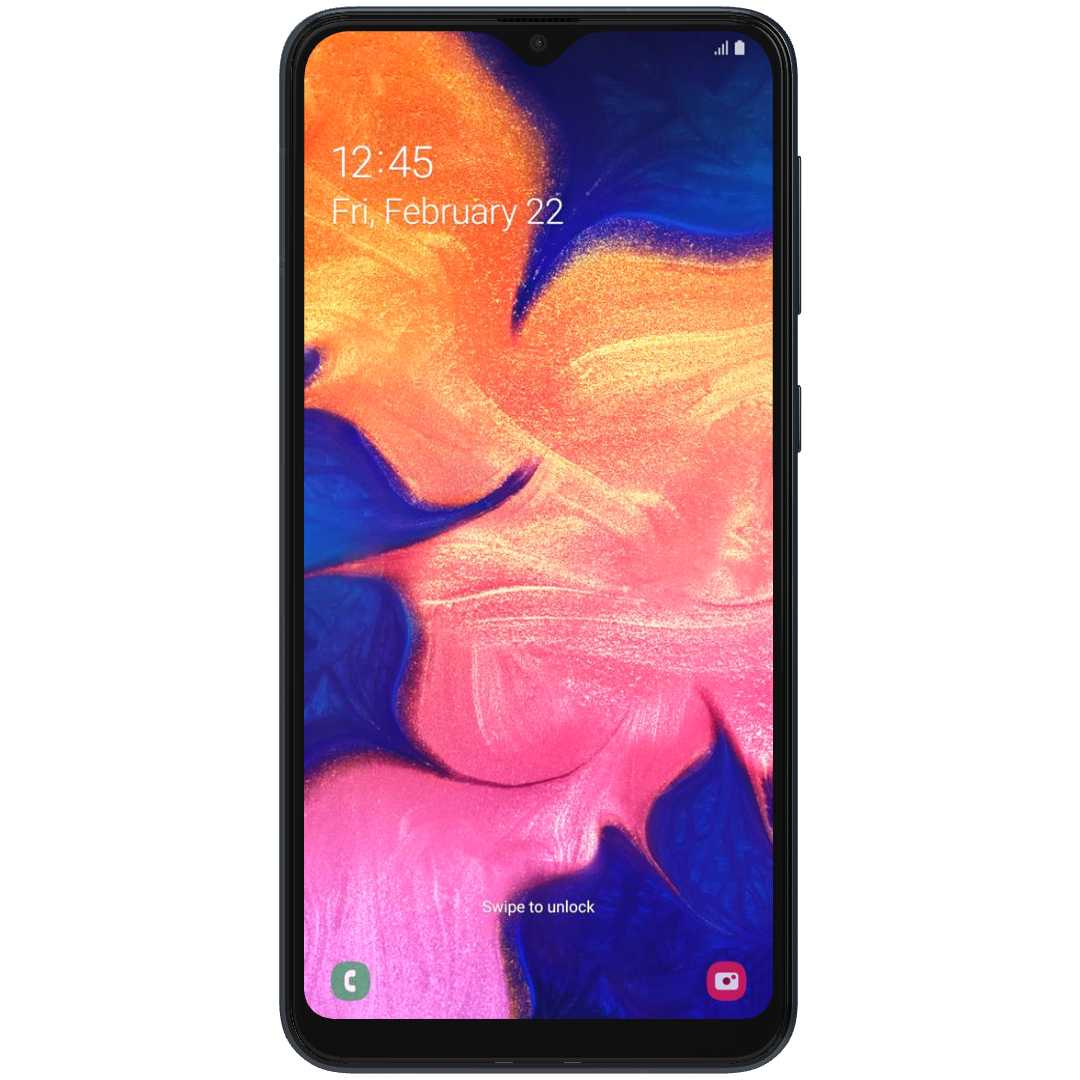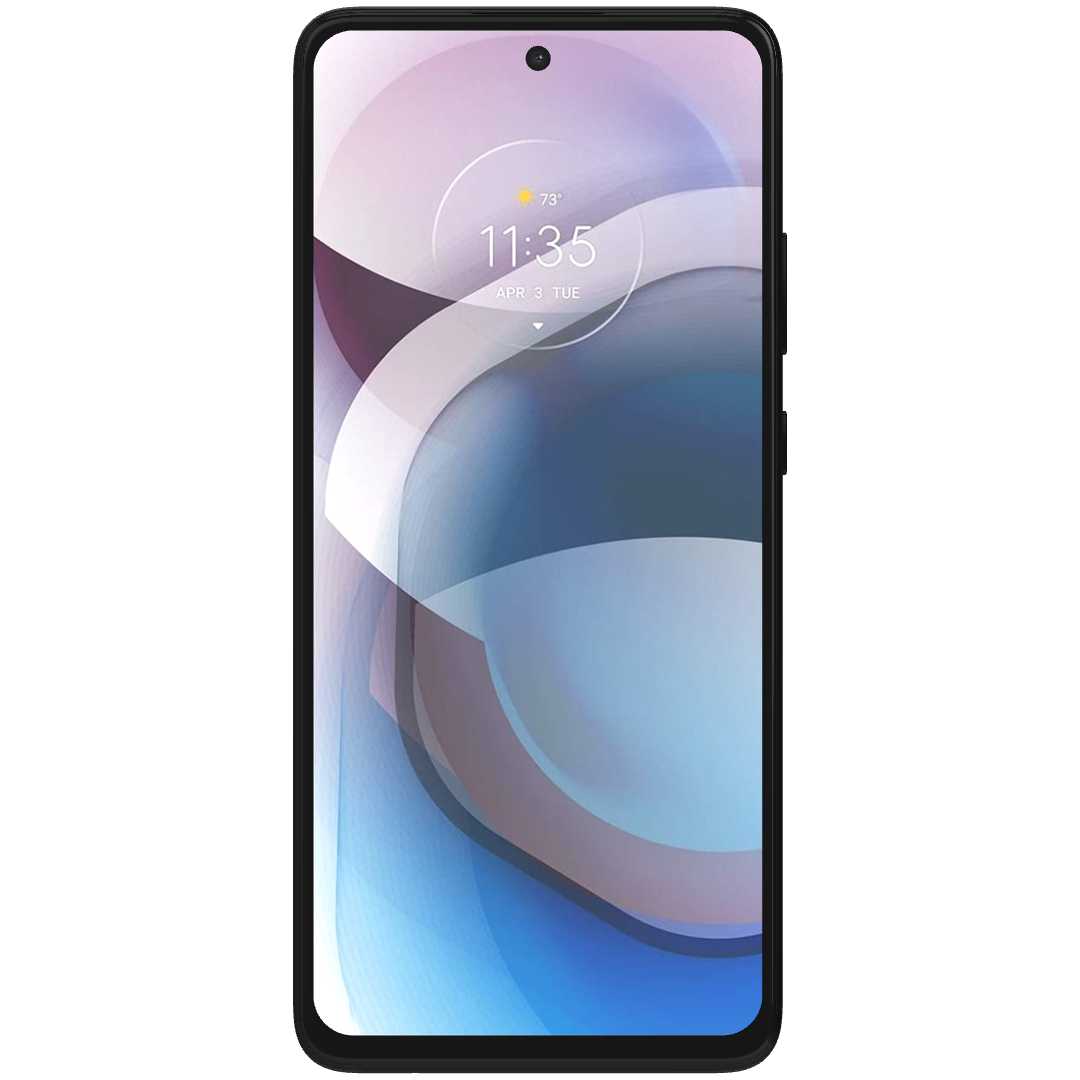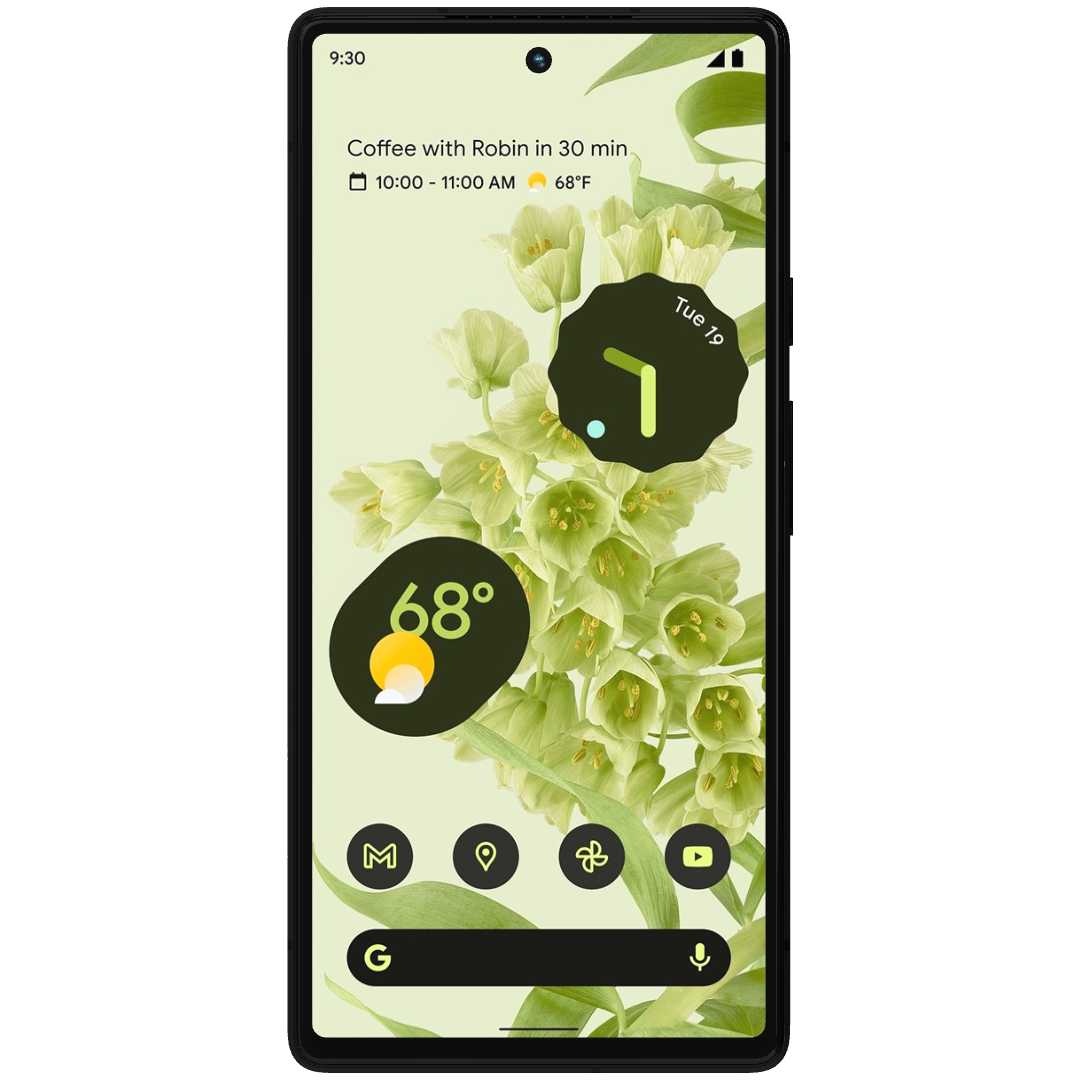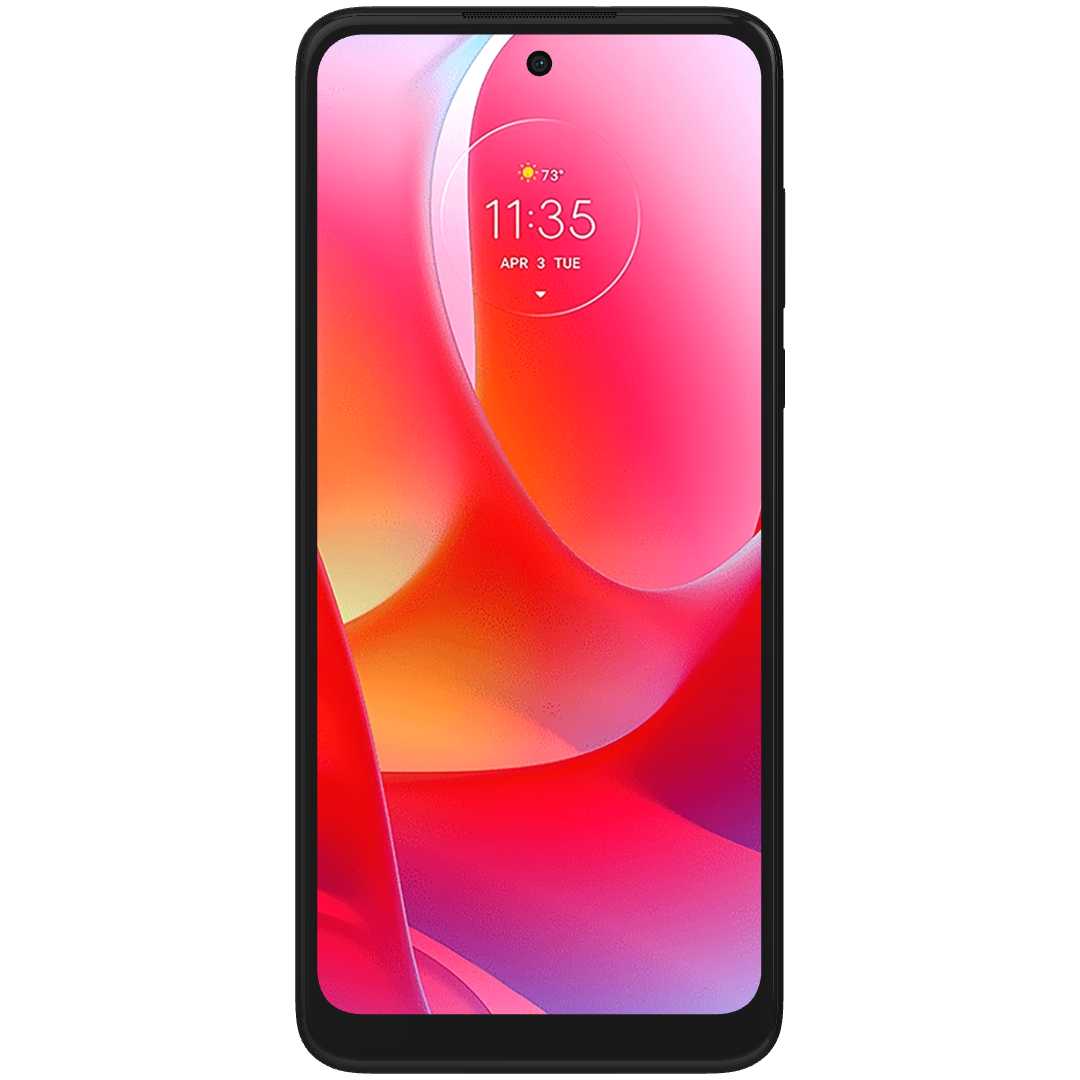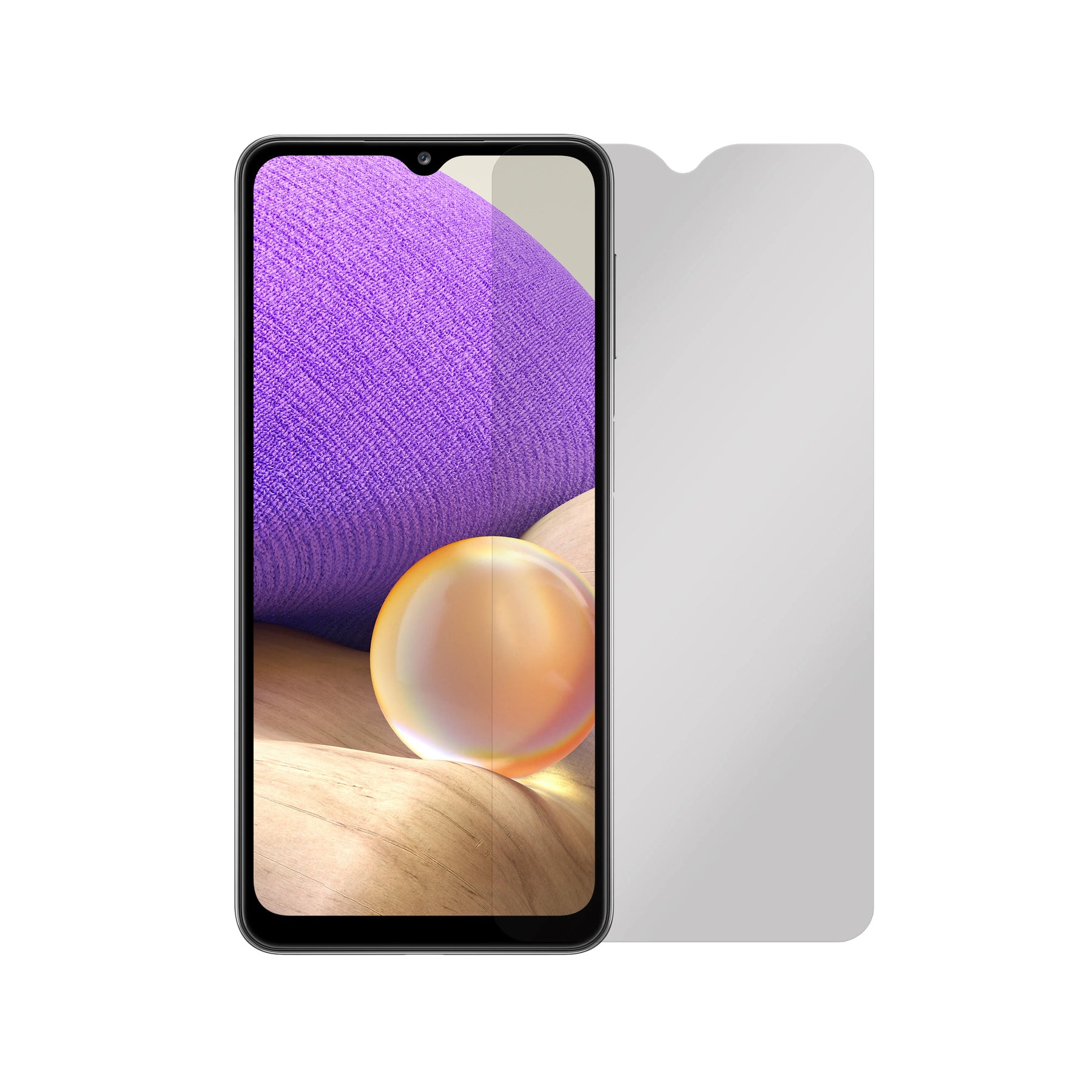 Warranty Replacement Program
Our screen protectors retail for up to $49.99, but since every screen protector comes with a Lifetime Warranty, you can get a replacement for just $8.99!
Limited Time: Buy 3, Get a 4th for FREE! - Just add 4 to your cart to qualify
Note: Package tracking is not included on $8.99 orders. Just add another screen protector to your order to get tracking included!