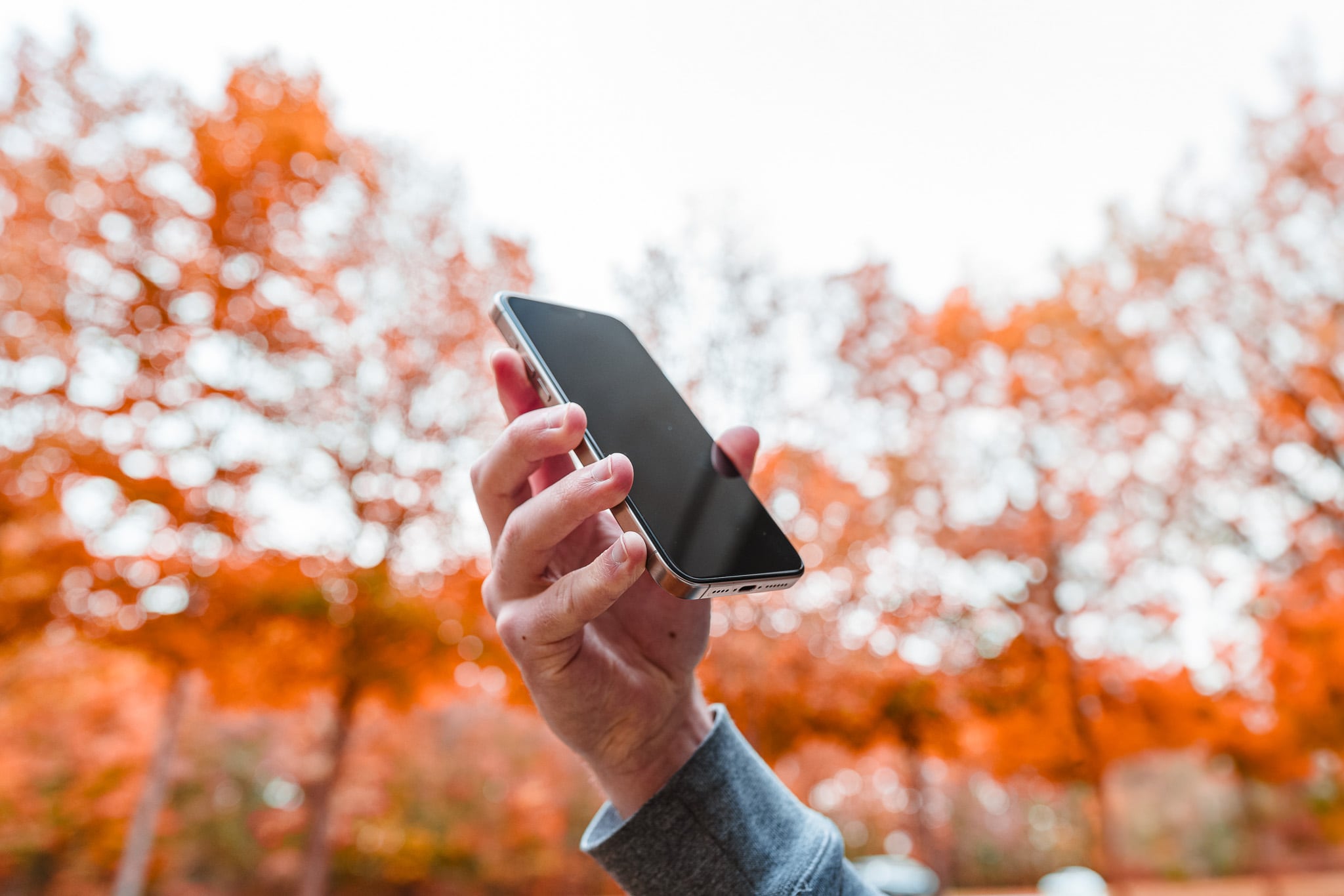 Put some glass on that thing.
iPhone 15 Series
Got a Crack in your Glass? No Problem.
Lifetime Replacements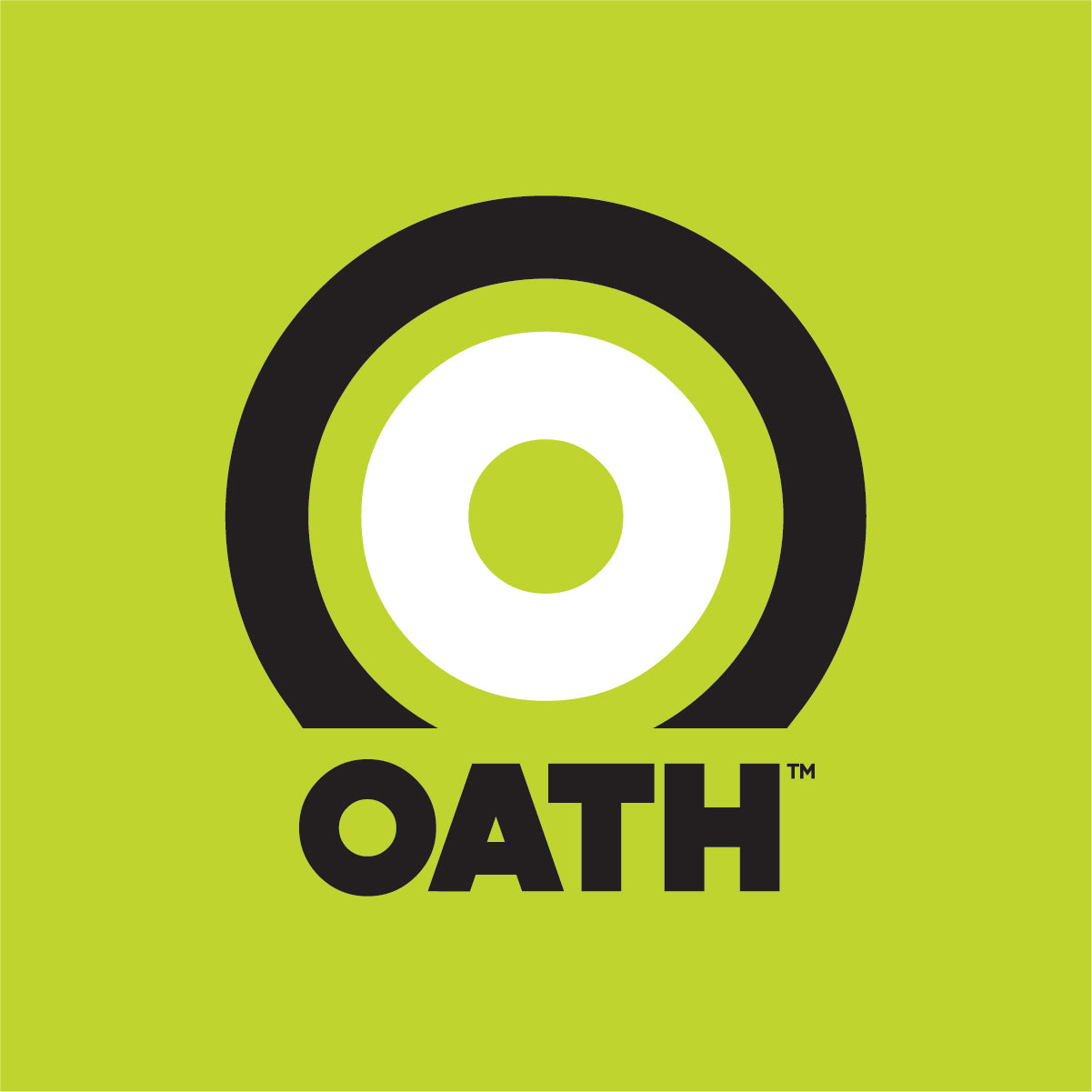 Our mission
More than just glass
Fortress products protect very personal and important devices, and while we offer a standard replacement warranty, we want to hold ourselves to a higher standard by guaranteeing they also protect as advertised.
We are extremely confident in our screen protectors. So confident that, if your screen breaks with our product installed, we will reimburse up to $200 toward your screen's repair cost. That's our Oath - Registration required.
Hey. Your phone is gross.
Keep it clean with Tech Wipes.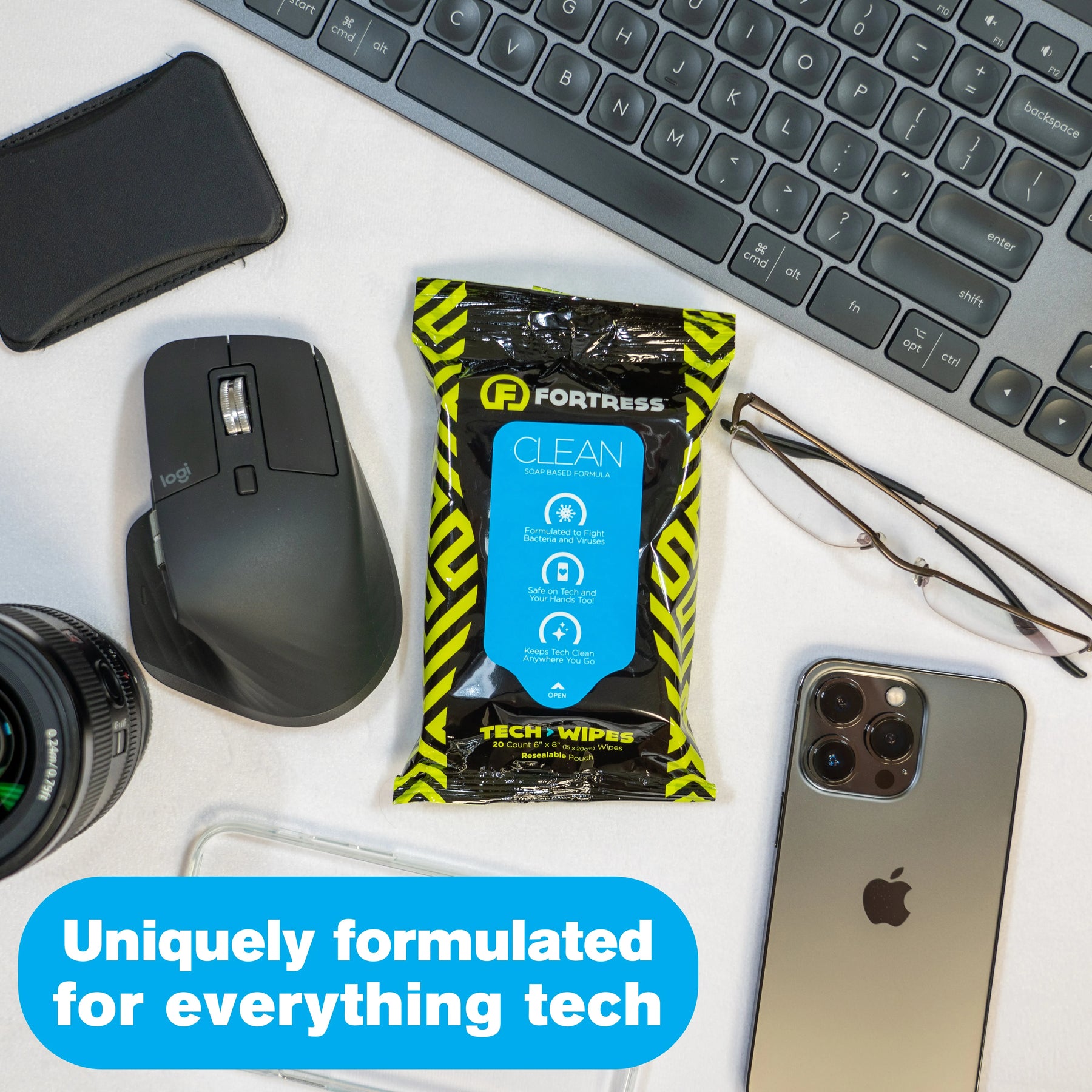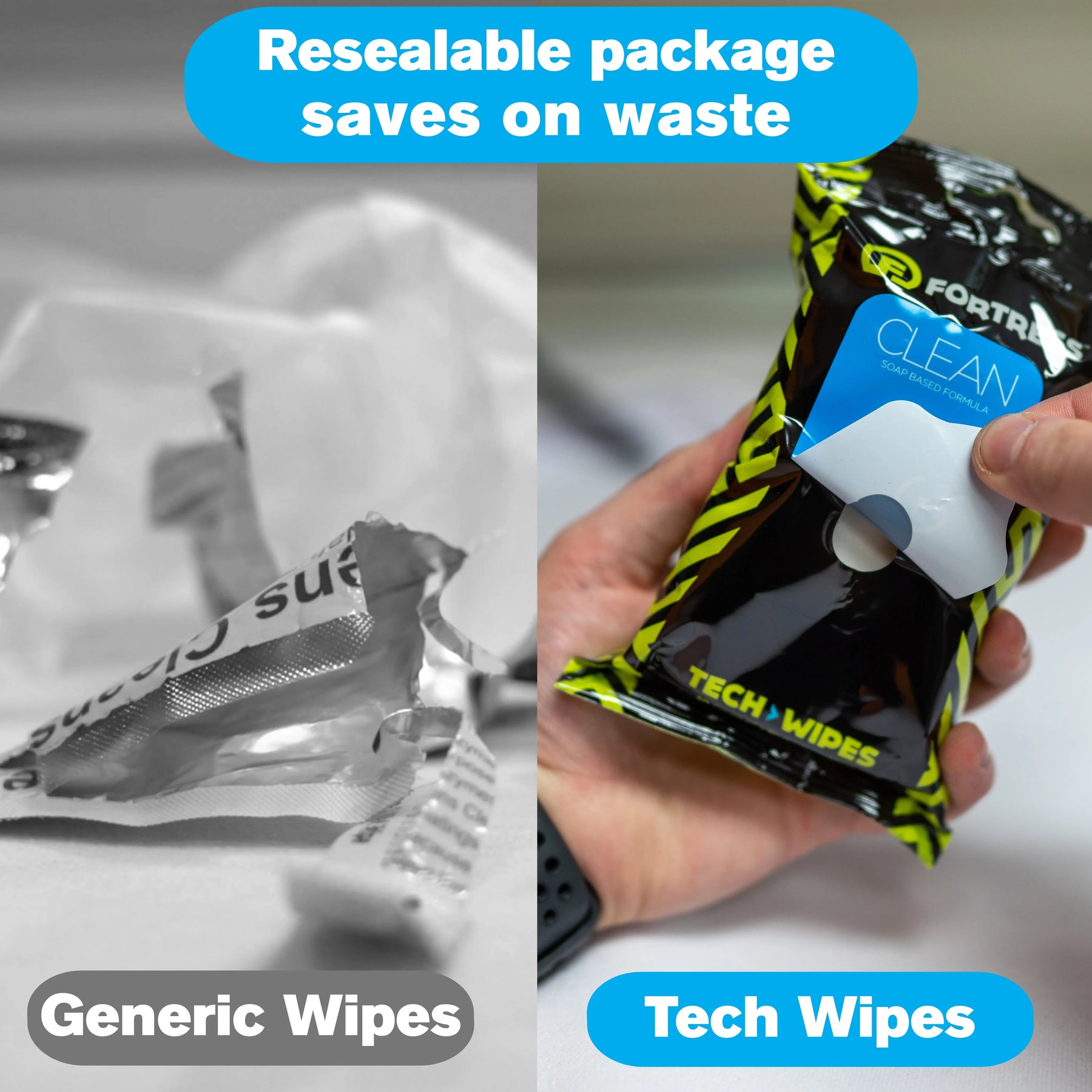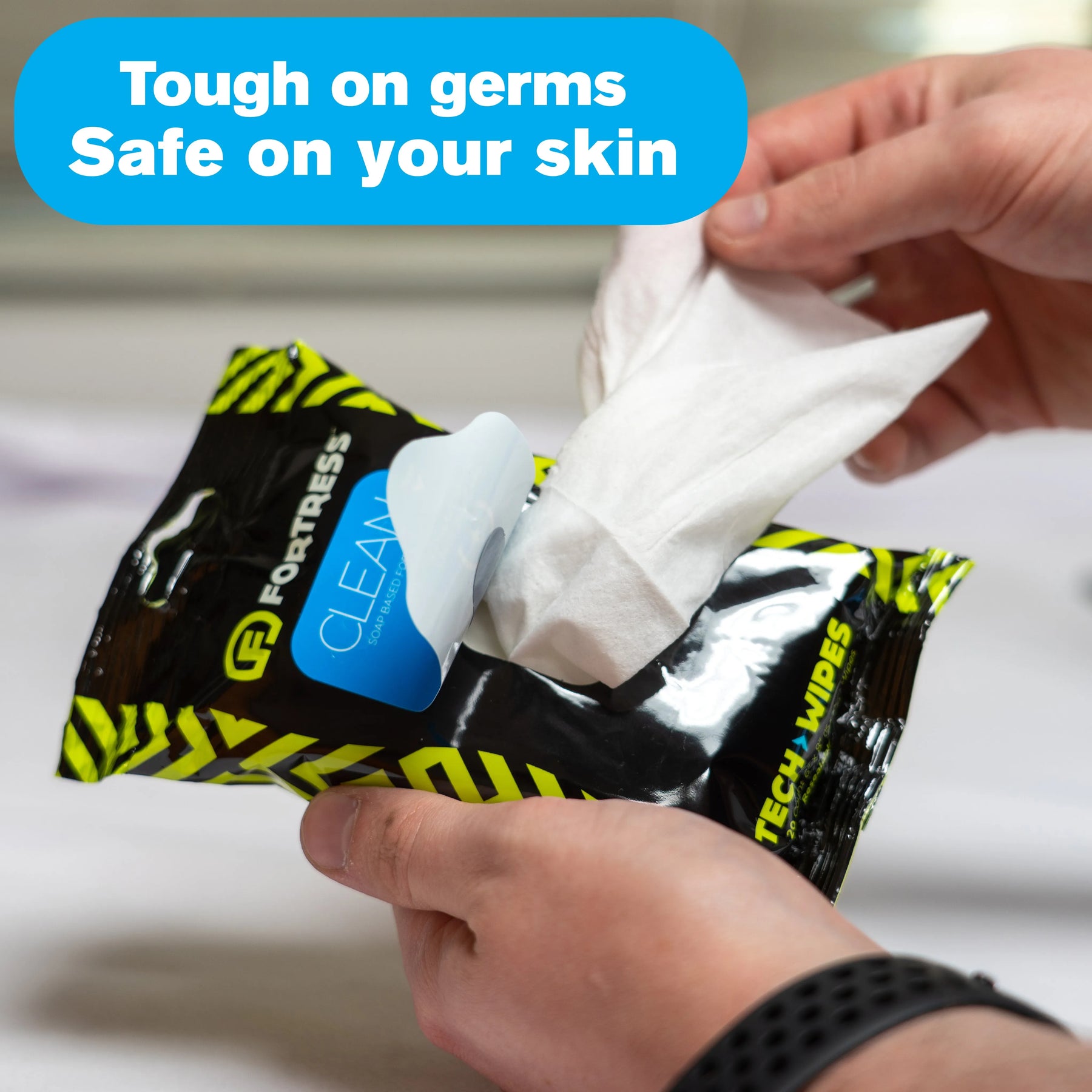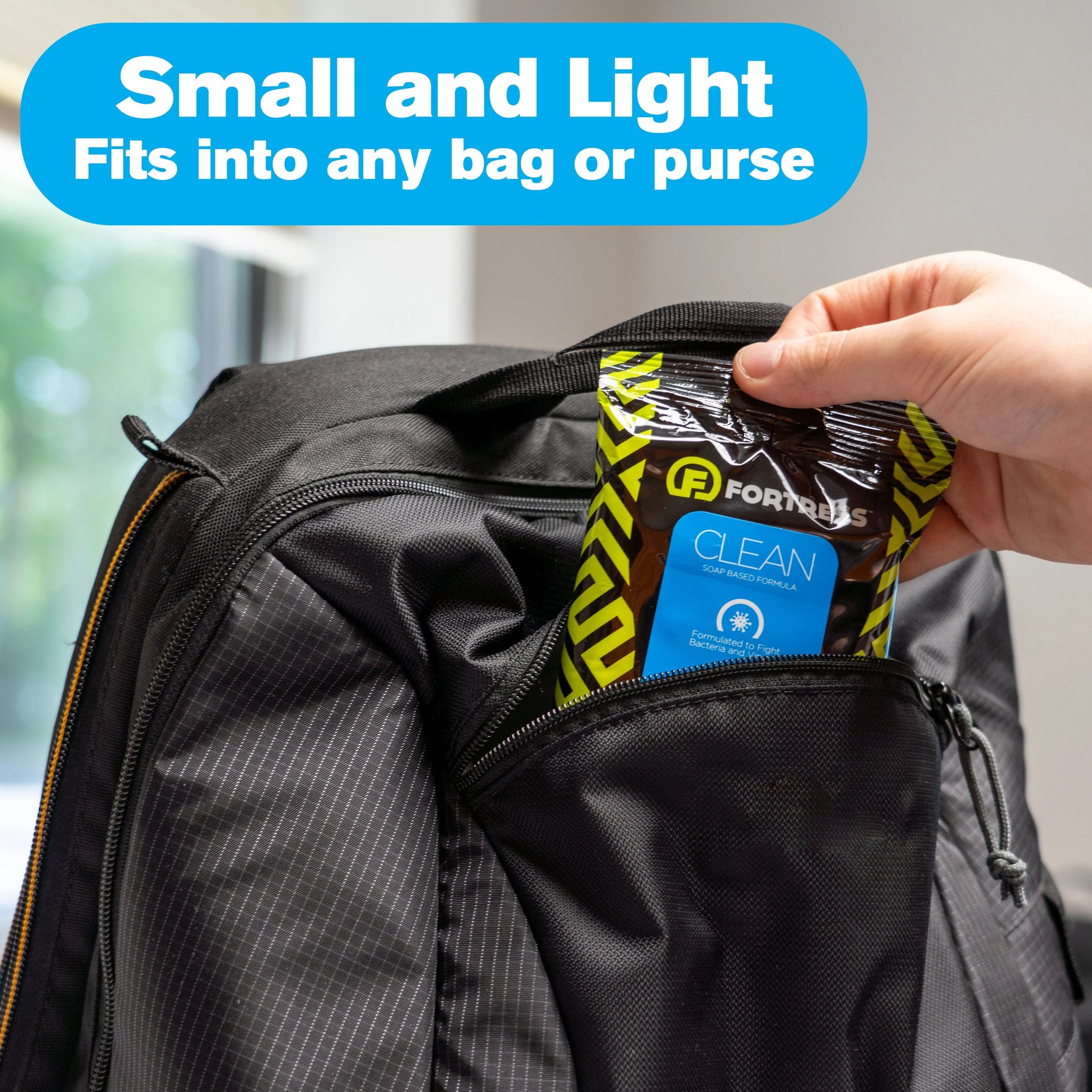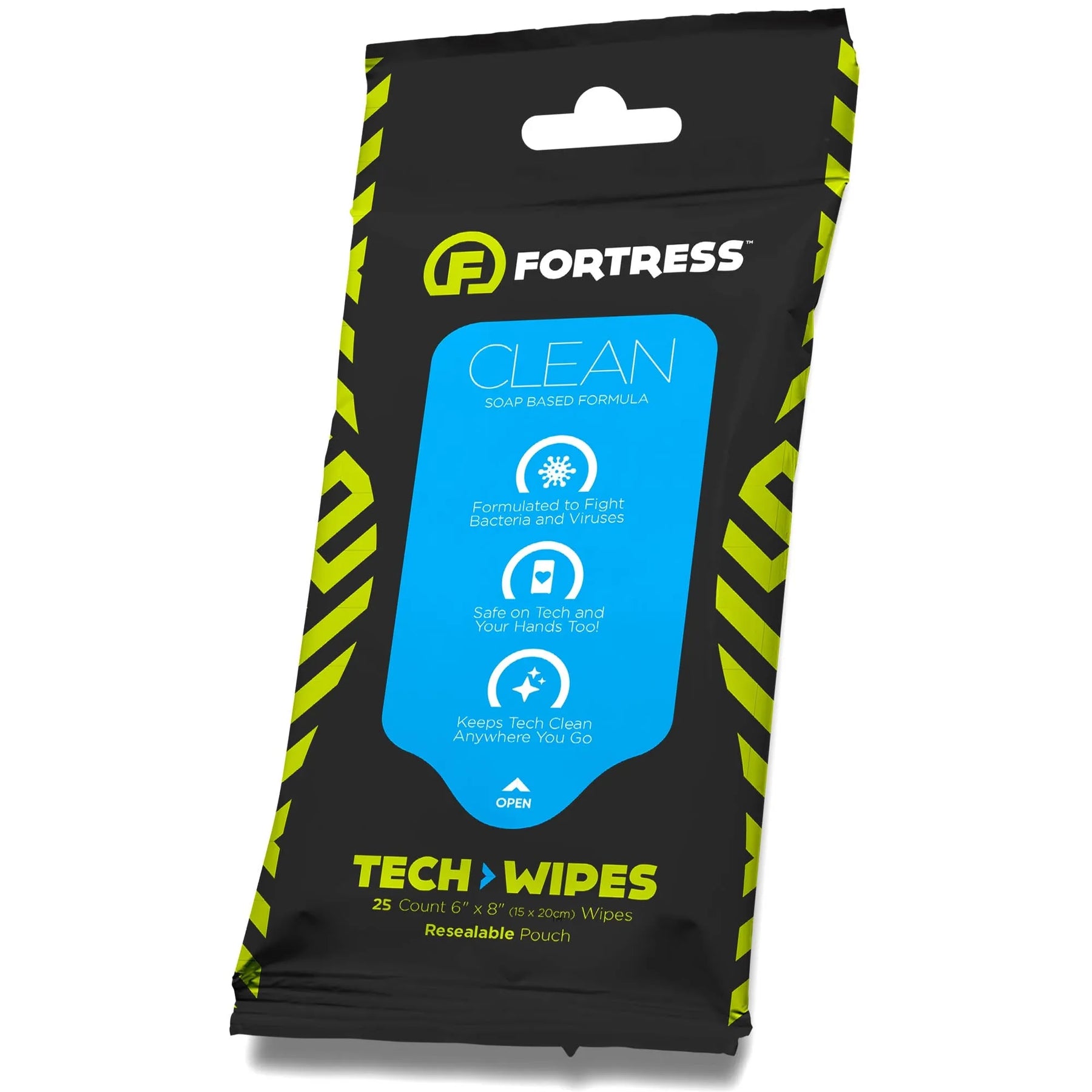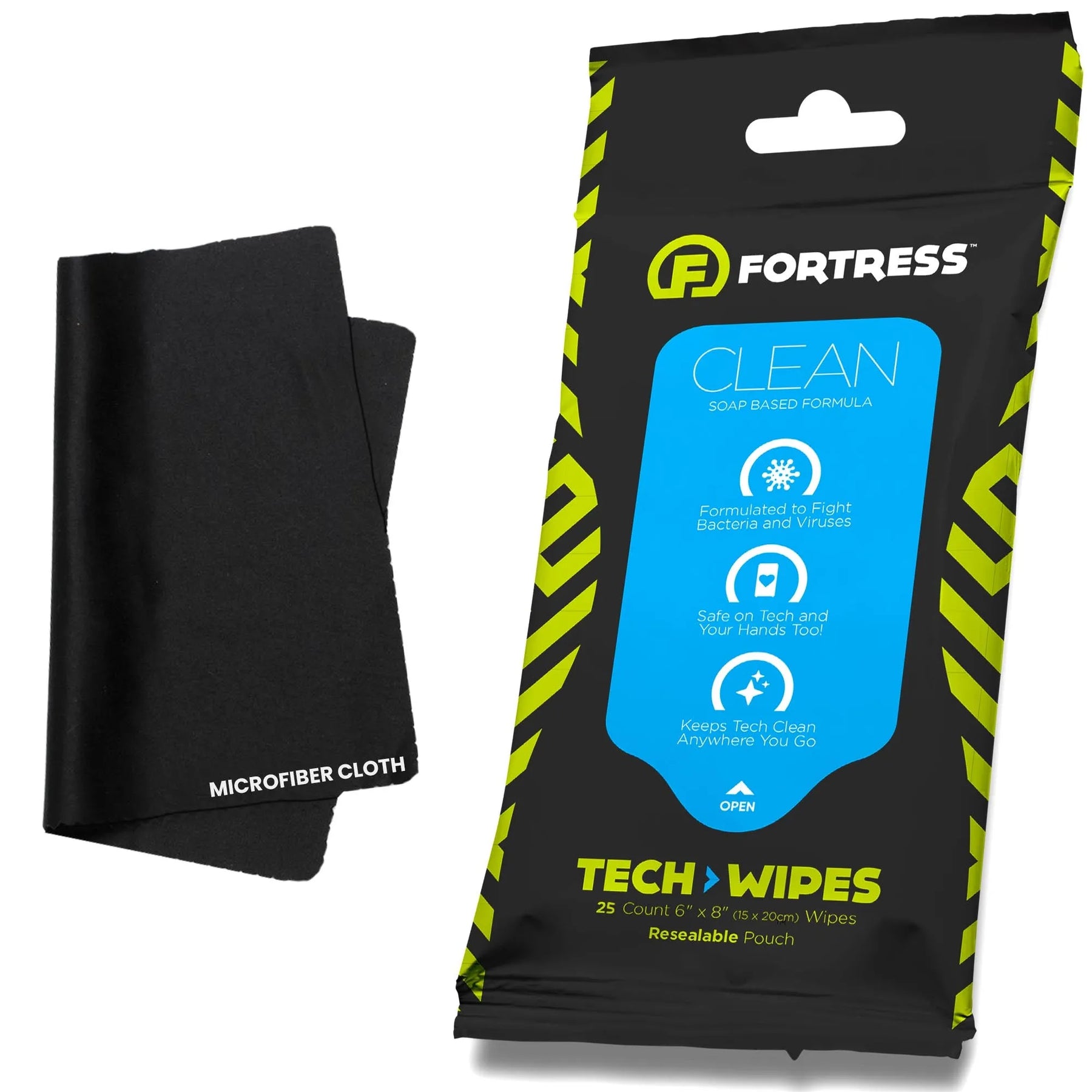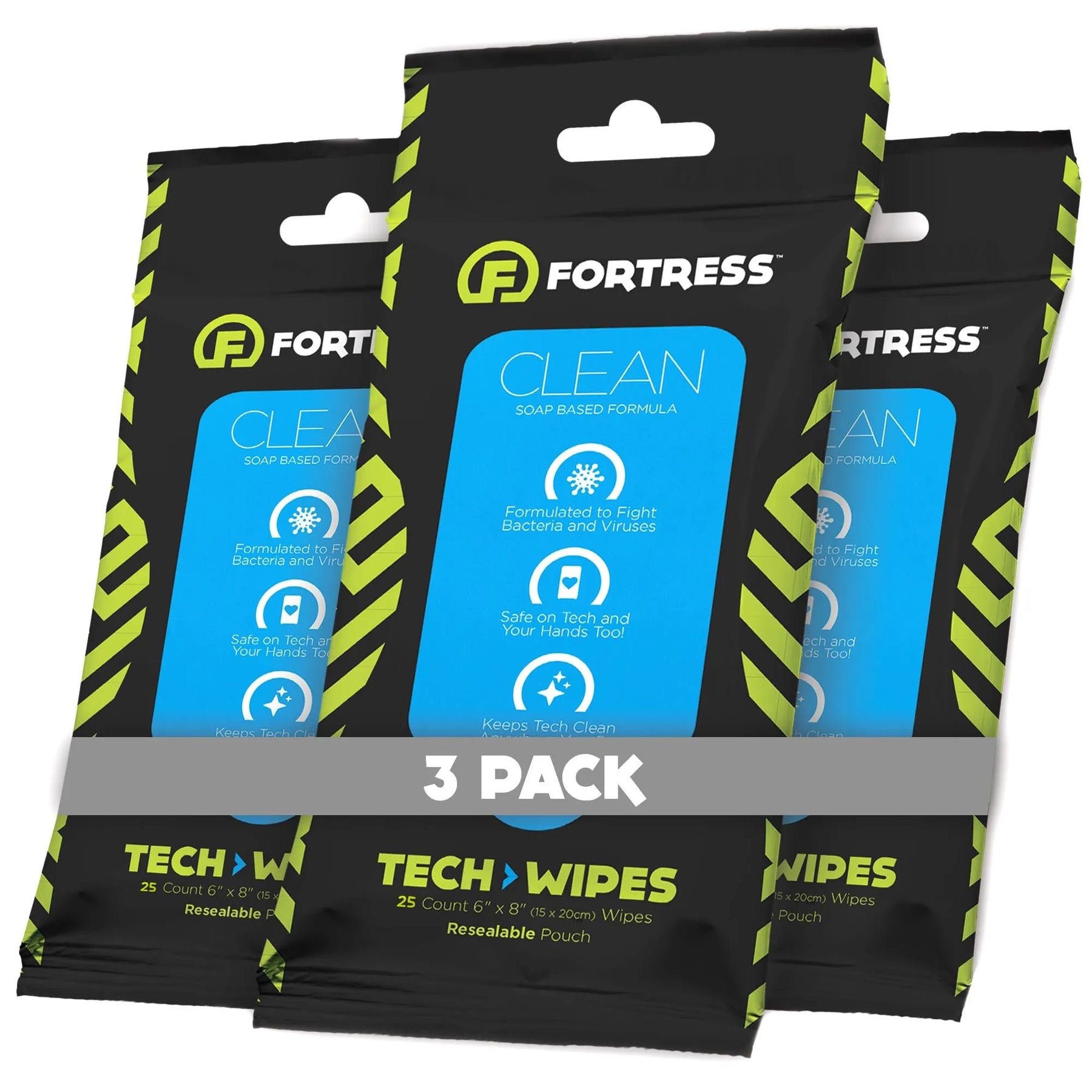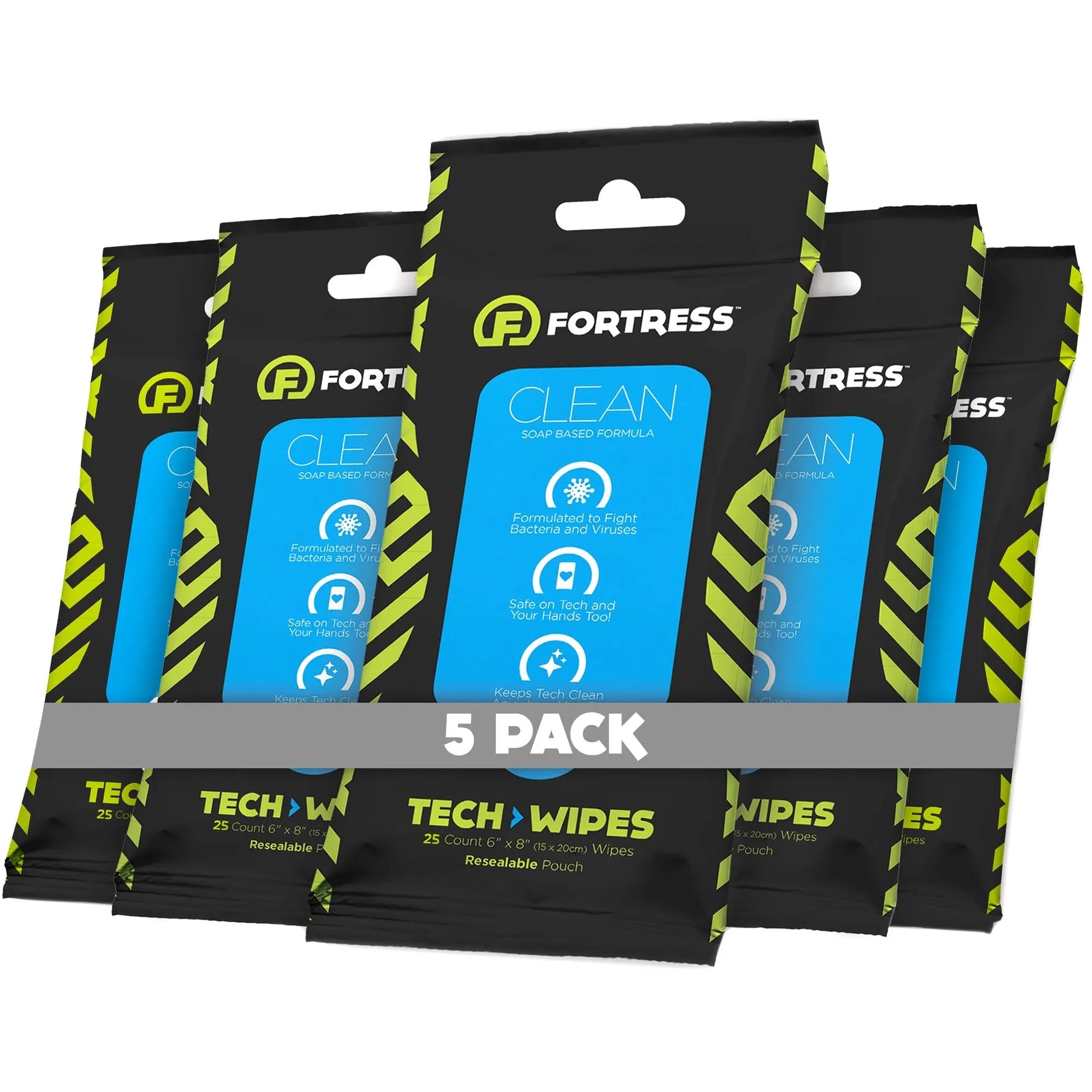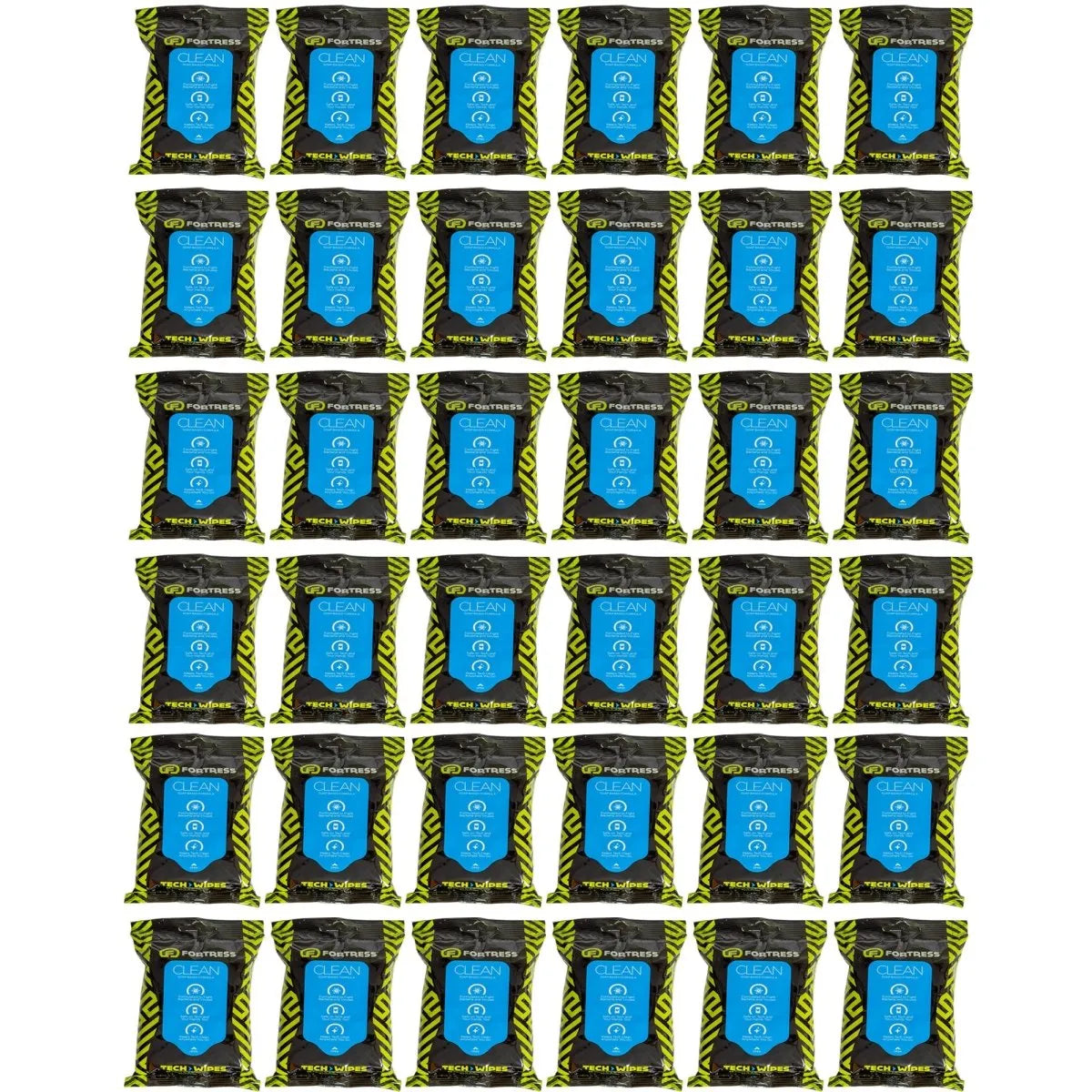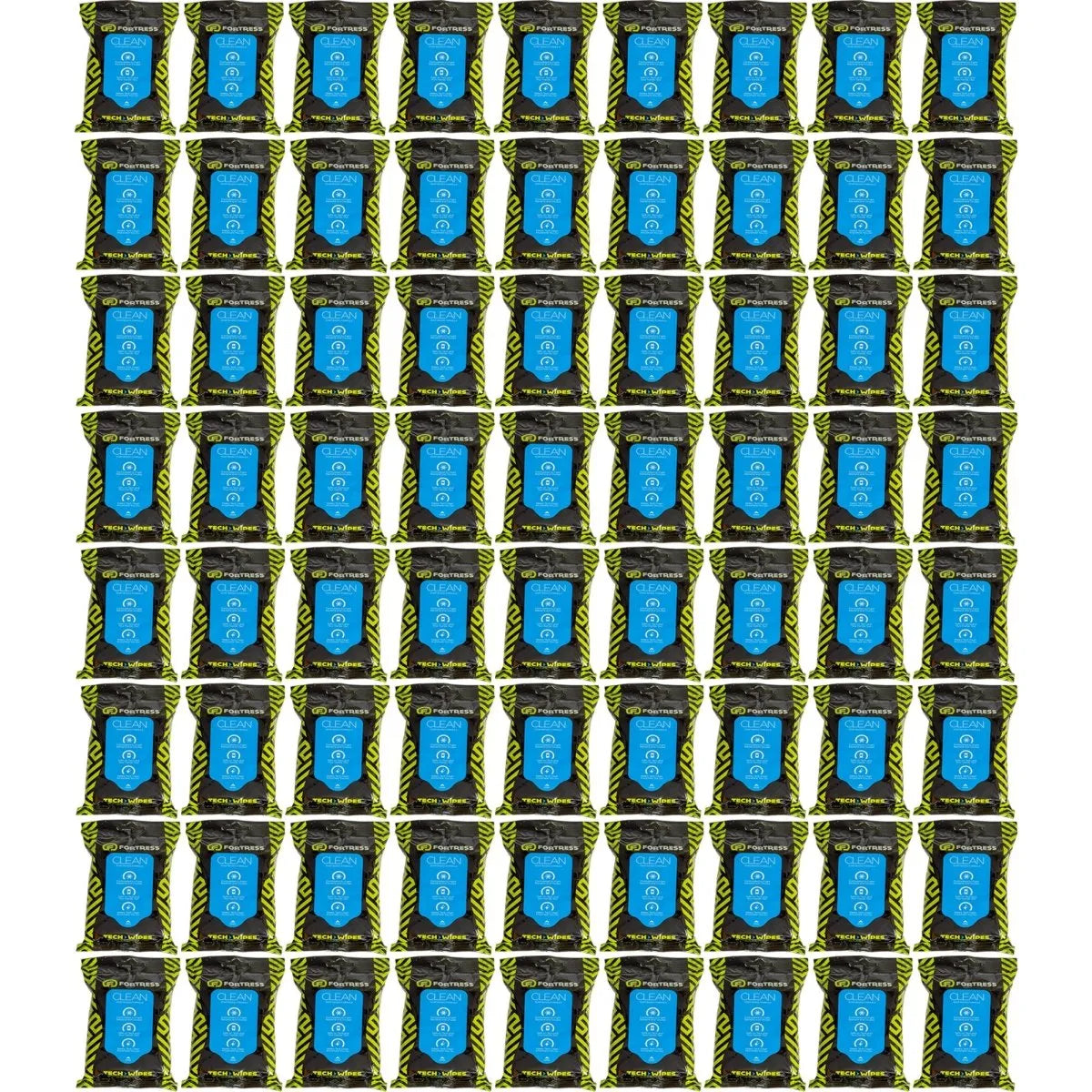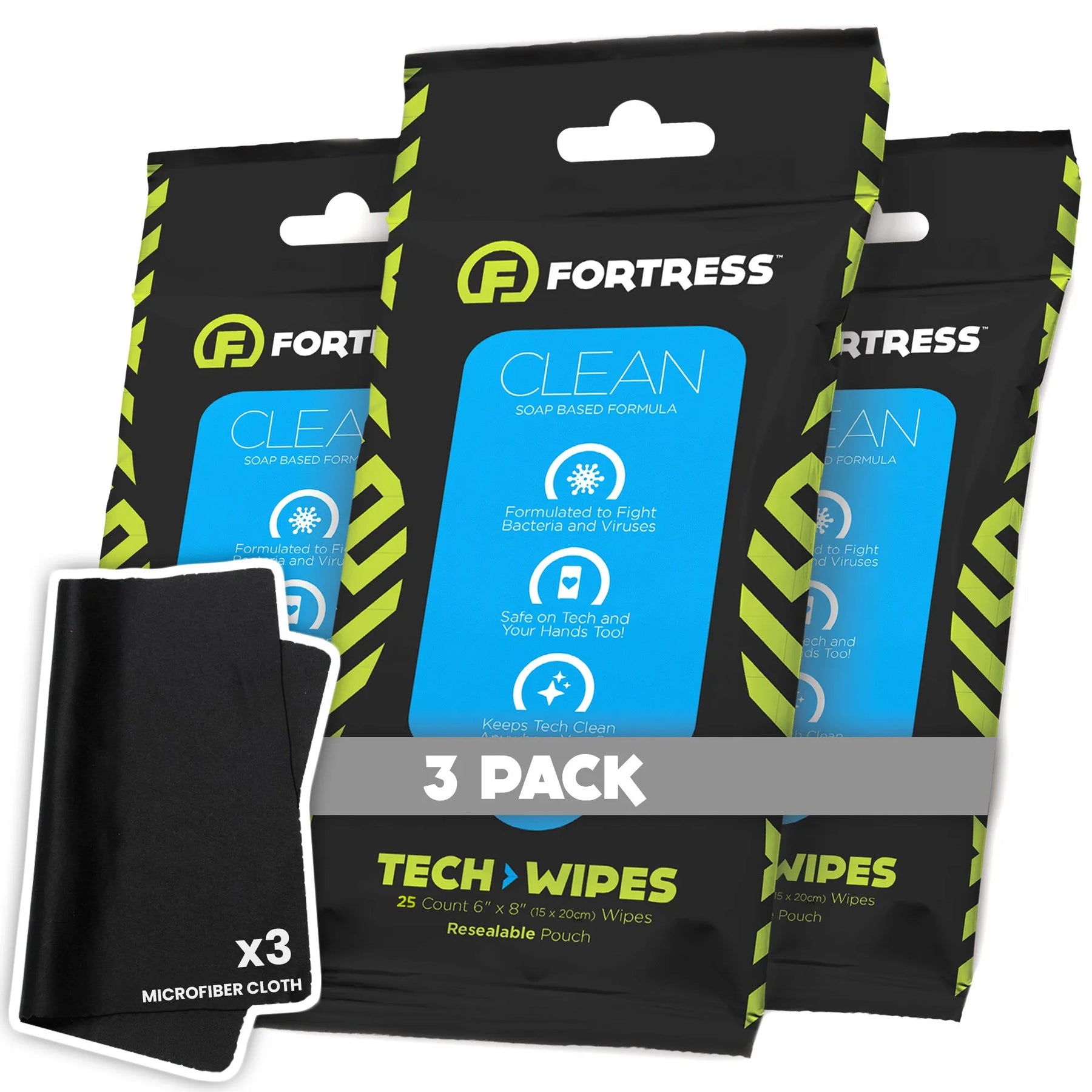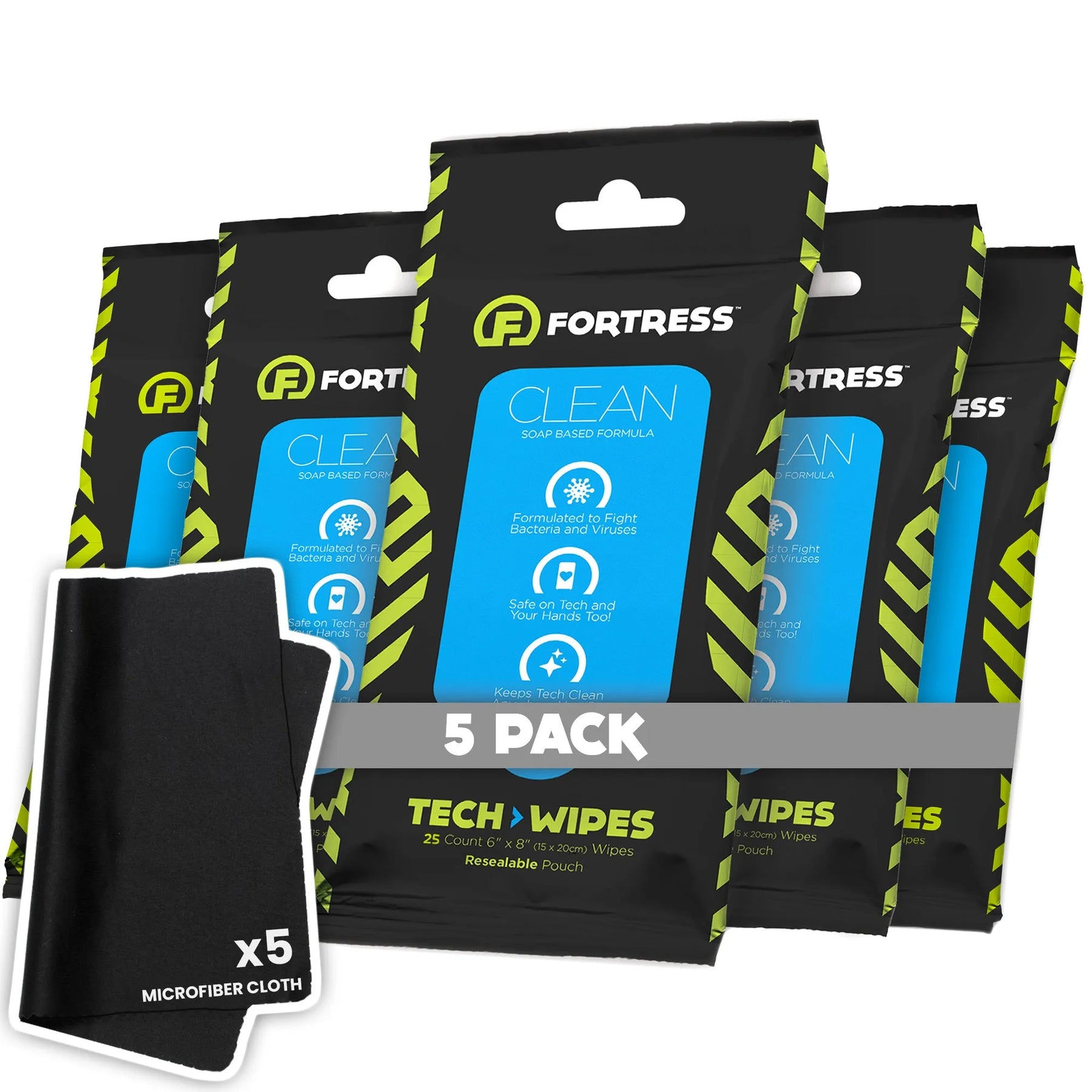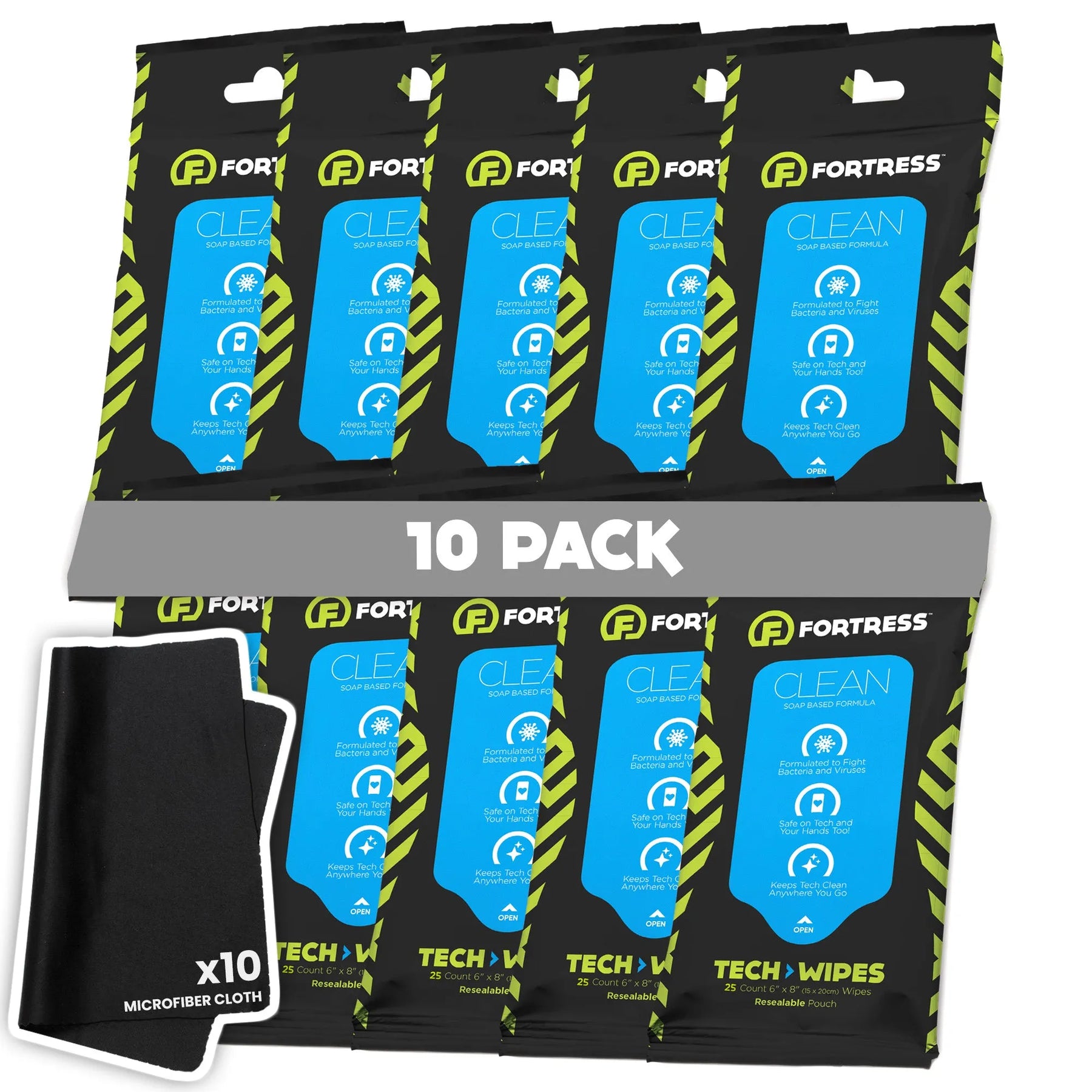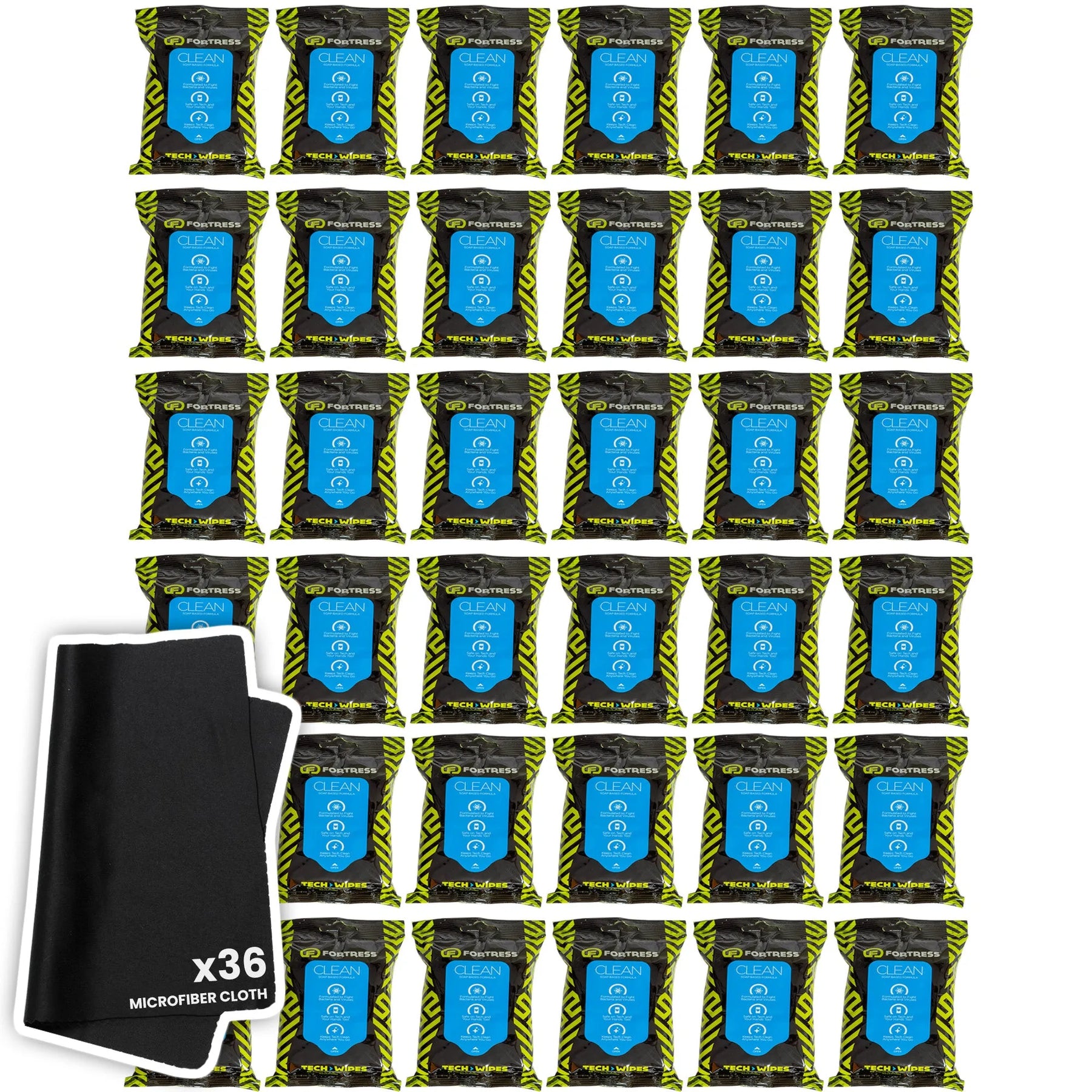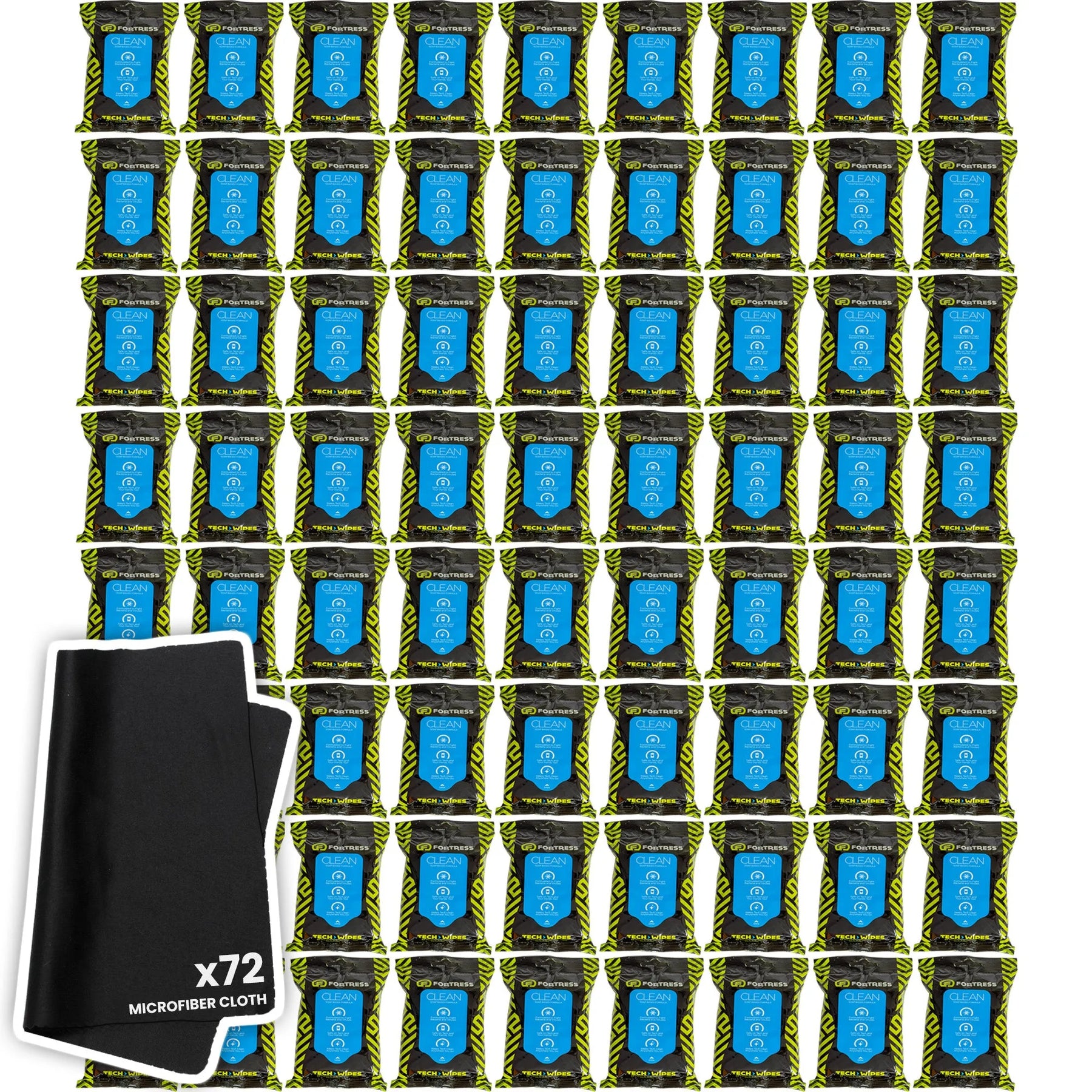 Include Microfiber Cloth:
No
The Power of Fortress Tempered Glass: