Fast shipping
Fast, free shipping on U.S. warranty orders. Same-day fulfillment on business days.
One-Year Warranty
Our products are backed by a one-year limited warranty.
Secure Checkout
Your payment information and personal data are processed securely and privately.
Customer service
Quick responses from our support team Monday through Friday 8am-5pm EST.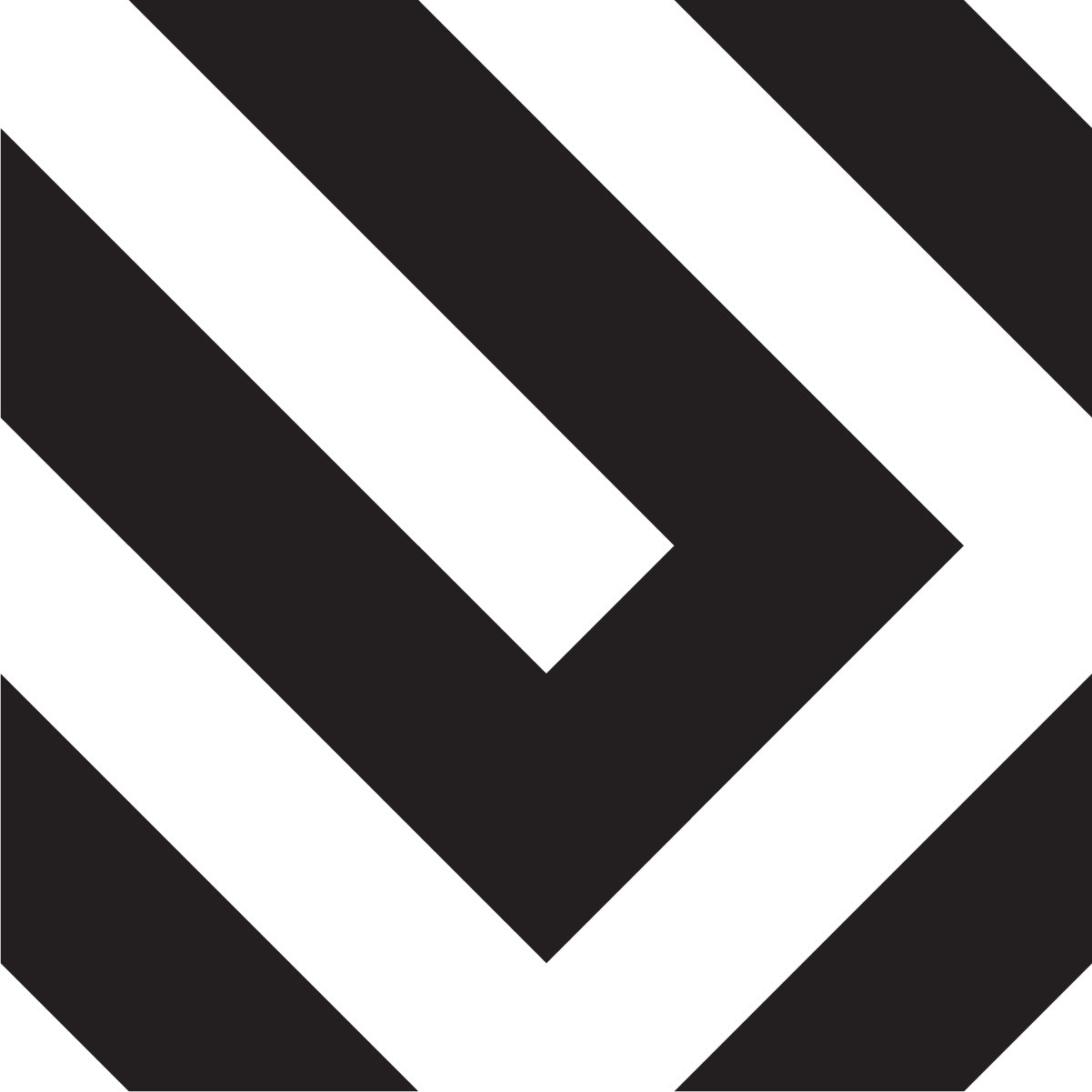 Sign up for our newsletter
Exclusive sales, member discounts, and helpful tips sent directly to your inbox once a week.