Camera Lens Protectors
A smartphone camera lens array is very expensive to repair or replace. Fortress up! and use Fortress Level Camera Lens Protectors to keep your camera shooting.
Fast shipping
Fast, free shipping on U.S. warranty orders. Same-day fulfillment on business days.
One-Year Warranty
Our products are backed by a one-year limited warranty.
Secure Checkout
Your payment information and personal data are processed securely and privately.
Customer service
Quick responses from our support team Monday through Friday 8am-5pm EST.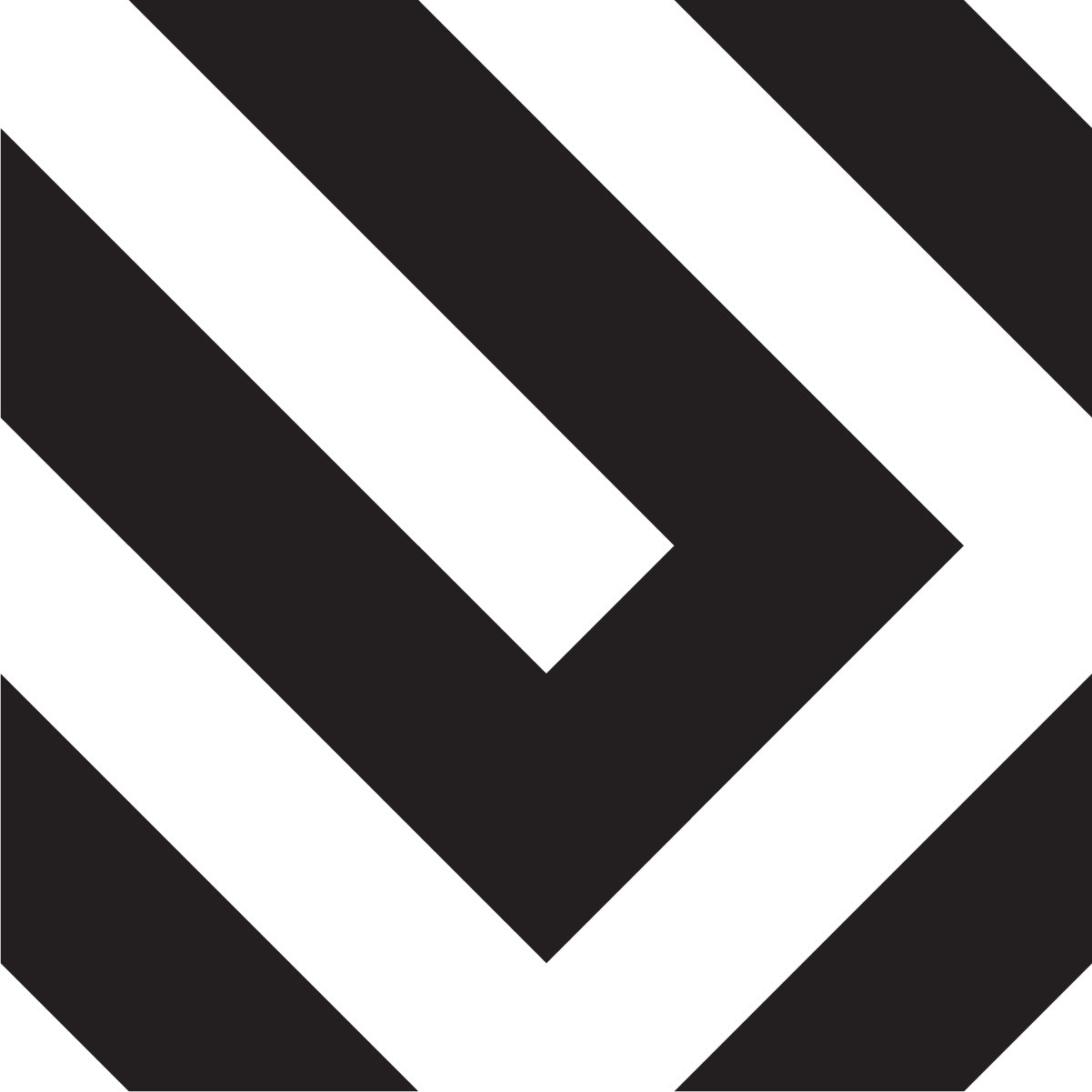 Sign up for our newsletter
Exclusive sales, member discounts, and helpful tips sent directly to your inbox once a week.